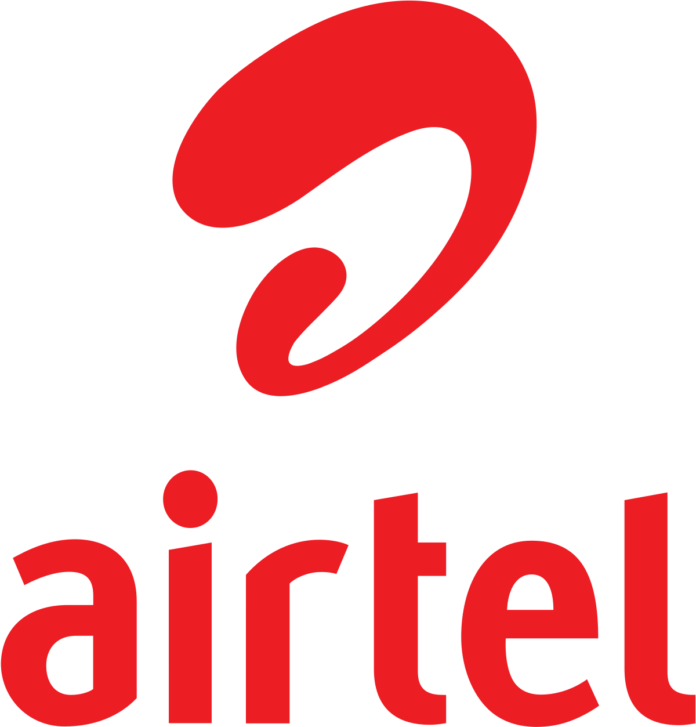 Airtel Payments bank has taken a step towards offering easy access to health insurance for its customers by entering into a Corporate Agency Agreement with Care Health Insurance. Through this agreement, Airtel Payments Bank will be able to provide their customers with Care Health Insurance products along with the comprehensive and customised Health Insurance offering – Group care 360° through the banking section of the Airtel Thanks App.
Ganesh Ananthanarayanan, Chief Operating Officer of Airtel Payments Bank said, "We are delighted to talk over our tie-up with Care Health Insurance to offer a range of choices in health insurance to our customers. It will enable us to take benefits of health insurance to millions of underinsured and uninsured Indians through our extensive distribution network and digital reach. With the rising cost of medical expenses, having a health insurance cover allows you to protect your loved ones."
Speaking at the launch Ajay Shah, Head – Distribution, Care Health Insurance said, "We are immensely pleased with this collaboration that offers our customised and comprehensive healthcare solution Group Care 360, to Airtel Payment Bank's vast & diverse customer base."
With this product, Airtel Payments Bank's customers can avail of comprehensive coverage for the entire family with a wide range of sum-insured options, ranging from ₹50,000 to ₹5 lakh. Additionally, it covers a host of other benefits including coverage for pre-existing ailments & daycare treatment.
This health cover would financially secure the policyholder against possible unforeseen medical exigencies of the future by enabling access to quality healthcare. A customer can easily enroll with this health insurance scheme, in a safe & simple manner, on the Airtel Thanks App and pay using an Airtel Payments Bank account, through Net Banking, or debit cards of other banks. Customers can also enroll for this scheme by visiting the nearest Banking Point of Airtel Payments bank.