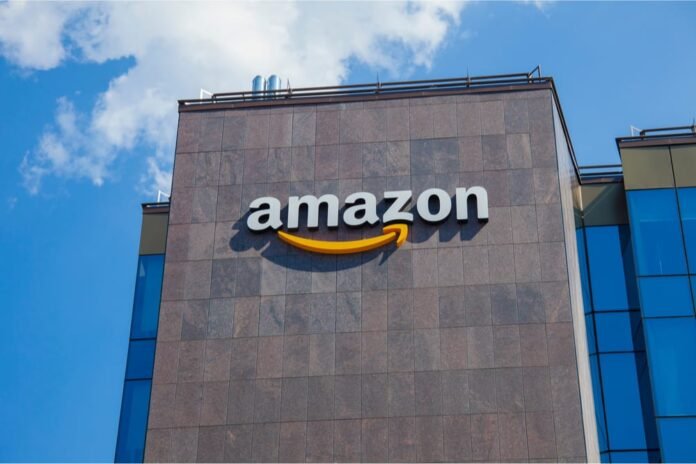 The American e-commerce group said on Tuesday evening that it has acquired Perpule, a four-year-old startup in an all cash-deal of ₹107.6 crore to bolster its play in the kirana-tech space.
It is likely to pay remuneration to the employees of Perpule. That could help continue to bolster the deal up to around 1.5 billion Indian rupees (about $20.4 million), according to the report.
About Perpule Company
Perpule offers a mobile payments device (point of sale machine) to offline retailers to help them accept digital payments and also establish presence on various mini app stores including those run by Paytm, PhonePe and Google Pay in India.
Benefit from the deal
The acquisition will allow Amazon to offer Perpule's 'UltraPoS' and other new technology products to its kirana partners.
Aim
Amazon wants to use Perpule's cloud-based point-of-sale (POS) offering, UltraPOS, in order to offer a new suite of tech products for kirana partners, the report stated.
It will also look at updating the digital technology for partners.
Comment from Amazon
"Perpule has built an innovative cloud-based POS offering that enables offline stores in India to better manage their inventory, checkout process, and overall customer experience.
We are excited to have the Perpule team join us to focus on providing growth opportunities for businesses of all sizes in India while raising the bar of the shopping experience for Indian customers."
Press the 🔔 Icon for notifications of all new updates