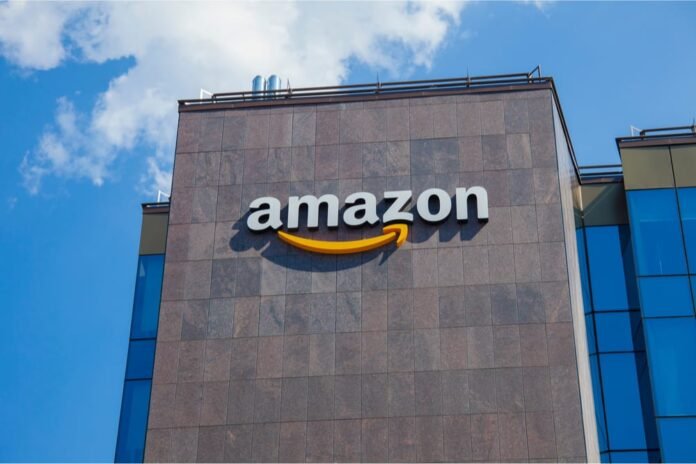 Children's fashion brand Hopscotch said on Wednesday its parent company, Hit the Mark, has raised $20 million in a funding round led by Amazon.
The round also included participation from Eduardo Saverin, a co-founder of Facebook, and other existing investors that include Lionrock, IIFL Seed Venture Fund, RPG Ventures, and Techpro Ventures. Hopscotch said it will use the money to expand offerings and serve more customers."This investment allows us to invest in marketing, broaden our selection, and enable more customers to express their unique sense of style," said Rahul Anand, founder and CEO of Hopscotch.Preetham N, director of corporate development at Amazon, said Hopscotch has a strong brand recall. "Rahul (Anand), the founder, and his management team are passionate about building out the brand. We have been impressed to see what they have done to date," he said.
Hopscotch said the $20-million funding is a testament to the strength of its technology platform that quickly spots top fashion trends and serves them to customers before other retailers. With financial support from Amazon and other investors, Hopscotch said it is well-positioned to accelerate growth and increase its market share.
E-commerce giant Amazon runs a $250 million Amazon Smbhav Venture Fund that was launched in April 2021 and invests in start-ups and entrepreneurs focusing on technology innovations in SMB (small and medium business) digitization, agriculture and healthcare. XYXX, a men's premium innerwear and lifestyle brand, has raised Rs 110 crore ($13.5 million) in a Series C funding round led by Amazon Smbhav Venture Fund. Early this year, fresh fish and meat e-commerce firm FreshToHome closed $104-million in Series D funding with Smbhav Venture leading the round.