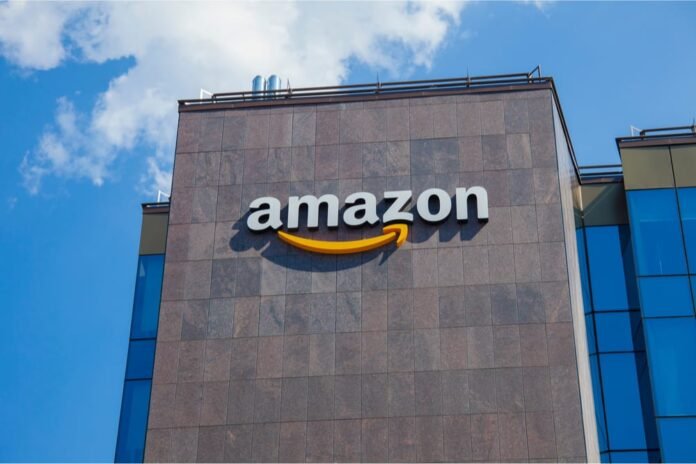 The Bollywood film Bawaal is facing criticism for its portrayal of the Holocaust, with a Jewish organisation, the Simon Wiesenthal Center, urging Amazon Prime to remove the film from its platform. The organisation contends that the movie "trivialises" the suffering and systematic murder of millions" during the Holocaust.
Bawaal is a romantic drama featuring popular actors Varun Dhawan and Janhvi Kapoor as a recently-married couple traveling in Europe. Varun played the role of a history teacher and with an aim to make Instagram reels to teach World War Two to his students and Janhvi wishes to make one last attempt to save their failing marriage.
The film includes scenes and dialogues that draw parallels between the protagonists' love story and the Holocaust. For instance, a fantasy scene inside a gas chamber and the use of Adolf Hitler and the Auschwitz death camp as metaphors have sparked controversy. The couple dressed in striped clothing are placed inside a gas chamber in a recreation of the horrors at the camp, where they are surrounded by people who are screaming and suffocating.
Critics have accused the film of using the Holocaust imagery and dialogue in bad taste. In one scene, Hitler is used as a metaphor to describe human greed, and in another instance, the character played by Kapoor mentions "every relationship goes through their Auschwitz," referring to Nazi Germany's largest death camp where almost a million Jews were killed, reported BBC News.
"Hmm yeah I'd say that "every relationship goes through its Auschwitz" has got to be one of the more ill-judged lines I've heard in a while," said South Asia correspondent for Guardian, Hannah Ellis-Petersen.