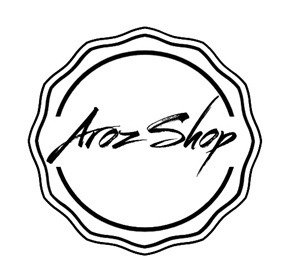 Aroz Shop hiring MBA/ any other relevant qualification for interim CEO
Press the 🔔 Icon for notifications of all new updates
About Company
AROZ SHOP Pvt. Ltd. is an Indian Ecommerce start up based in Rajasthan, India founded in 2018.
Job details
Company Name: Aroz Shop
Post Name: Interim CEO
Qualification: MBA/any relevant qualification 
Experience:0 to 2 year(s) of Experience
No of Vacancies: Not Disclosed by Recruiter
Details of Salary: Not Disclosed by Recruiter
Job description
Overseeing operational improvement across all areas of the company
Creation of a long term strategic and financial plan.
Monitoring company activities and ensuring the business operates within guidelines.
Formulating company policies and strategies with a view to driving growth.
Advising on the future growth of the business.
Providing strategic analysis, forecasts and projections to the business.
Ensure customers receive the best possible service at every point of interaction with the business
Manage and recruiting managers across key portfolios (e.g., finance, marketing, merchandising, operations)
Maintain oversight of the business plan, financial performance and risk factors
Support in managing key supplier relationships together with the respective line manager
Support in key negotiations with suppliers to drive margin and payment terms
To build brand and value proposition, through smart marketing, website optimisation, and merchandising
Ensure that best practices are implemented and adhered to
Achieve aggressive sales KPIS and expansion plans
Ability to multi-task across time-zone market.