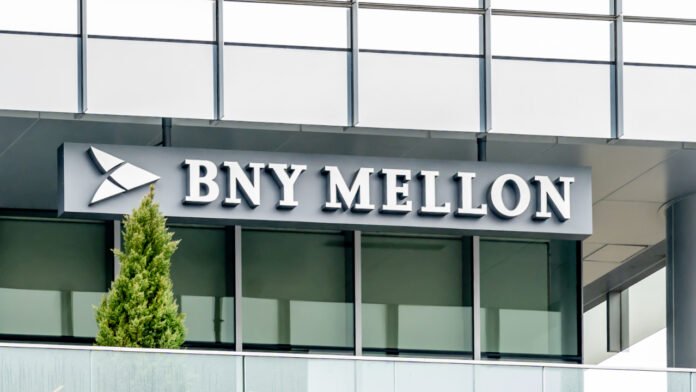 BNY Mellon is an investments company with more than USD 33 Trillion assets under custody. We provide investment management; investment services and wealth management that help institutions and individuals succeed in markets all over the world. In the region of Europe, the Middle East, and Africa, which we have been serving since the 1900s, we deliver services to a broad range of clients seeking access to global capital markets Bank of New York Mellon – a leading financial services provider.
Vacancy Details:
BNY Mellon Recruiting B.Com,M.Com,MBA,CA Inter,MBA,CWA-Inter,CA,CMA with 04+ years of total work experience for Lead Analyst, Accounting position.Complete Details for the Lead Analyst, Accounting as follows.
Important Details :
Location : Chennai
No of Vacancies:NA
Details of Salary:Not Disclosed
Opening date for online Application: 16/03/2023
Mode of application :Online
Job Description/Skills Required
The Lead Analyst, Accounting is responsible for managing the monthly/quarterly close process, provide support to Intercompany Centre of excellence team on various aspects related to IC billing, settlement and IC SLD's. Also responsible for preparation and submission of Daily intercompany break report to the corporate accounting group. He/She is expected to work on multiple projects covering various sub processes within the Intercompany Close and Consolidation unit.
Technical
8 to 12 year experience in Record to Report (R2R)
Qualification – B.Com with 8+ years / M.Com/ MBA with 6+ years /CWA-Inter/ CA-Inter with 4+years or CA/CMA with 2 + Year experience and Certification in IFRS/ Six sigma will be an added advantage.
He / She should have experience on ERP (PeopleSoft/Oracle and SAP) and Blackline reconciliations.
Good knowledge and experience in MS-Excel, Word and PowerPoint presentations.
Good Written and verbal communication skills
Good knowledge and experience in preparation of process documentations
He / She Should have experience in Client handling (preferably Overseas Clients)
Good knowledge about Sarbanes Oxley (SOX) compliance and Segregation of Duties' (SOD).
Good knowledge and expertise in various Sub systems modules and how this impacts the General ledger.
Should have been part of transition or should have managed transition for team
Competency
Preferable He / She are having experience in Banking, Financial Services and Insurance (BFSI) and Investment Management, Investment services.
Ability to adapt quickly and learn new tasks independently
Strong research and analysis skills.
Good understanding and working experience in accounting processes, procedure and internal controls and audit.
Routine communication with Supervisors relating to financial close, issues and deliverables however working independently and less supervision.
Multi-tasking and working under tight deadlines are required.
Awareness around Information Security and protection is required.
Ability to work under pressure and meet the agreed targets and deadline.
Key roles and responsibilities
Responsible for managing the Intercompany Close- Month/ Quarter close, provide support to onshore teams until book closure.