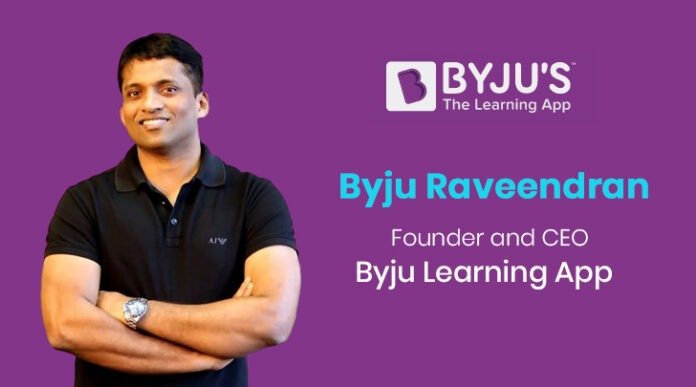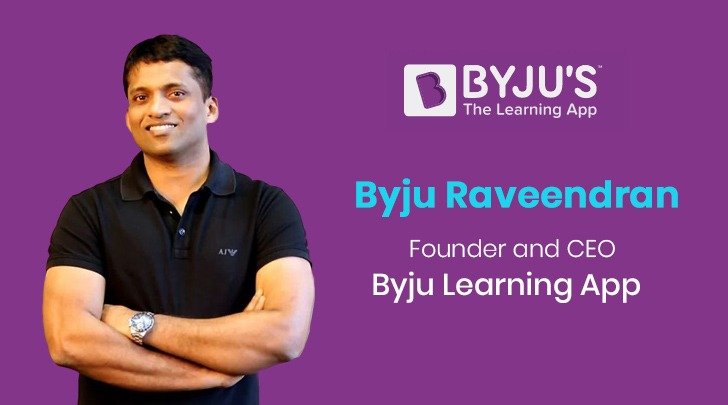 Byju's continues to layoff employees as part of their cost cutting. On Monday the edtech company was reported to have laid off around 1,000 employees in the past few days. The latest job cuts will reportedly affect around 2% employees of the company's total workforce.
Byju's has already cut more than 3,000 jobs in the past year in two separate rounds. With the latest job cuts, the fourth in the last 12 months, 12,000-13,000 Byju's staffers have lost jobs, three people aware of the development said. The job cuts affected middle and senior employees across levels, said one of the people, as reported by Mint on Monday. 
While layoffs have been affecting several employees globally, many have taken to social media to express their inconvenience often affecting their family when they have been asked to 'resign immediately'.
A laid-off employee took to LinkedIn to share that he used to work 24*7, but he was asked to 'resign immediately' by the Human Resource person in the company.
The former employee Arpit Singh worked as a retention manager with Byju's in national capital Delhi.
"I don't know what my fault was," Singh wrote on LinkedIn. "I worked very hard throughout my time in Byju's and I never followed the 10-8 work culture. I was always available 24×7 for my company but they (the HR) came and told me to resign immediately."
"I lost everything. I can't dare tell my family that I lost my job about a month ago because they are not in good condition. I am the only one taking care of them," Singh said, adding that he has applied to several companies but was not selected by any.
Singh noted that he had worked with Byju's for about a year. He is now skeptical about sharing his layoff news with his family, being the sole breadwinner. Hinting at the culture where works overflows beyond the designated shift hours, Singh mentioned that he had been available for the edtech company 24 hours and seven days a week. 
Singh is now also looking for jobs and has said that he does not wish to take leaves as he seeks a new job. "I don't want any leaves," he wrote, "I can do any work but I don't have the courage to go through this stage."
It is interesting to note that Byju's founder and chief executive officer Byju Raveendran in October had assured employees that no further layoffs beyond the planned 2,500 staff.
Edtech company Byju's layoffs come at a time when the company has entered into a legal battle with US lenders for USD 1 billion term loan. Byju's has refused to pay $40 million in interest on a loan it had raised in November 2021.
Byju's has filed a case against its lenders in the New York Supreme Court calling it "predatory".