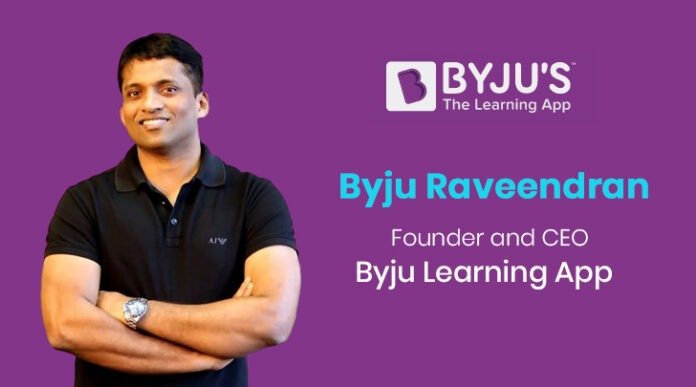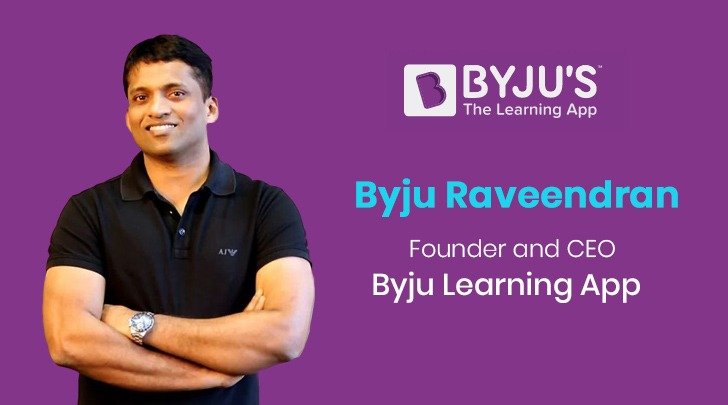 "If this can't break us, nothing will," said Byju Raveendran, Founder and CEO of India's most-valued startup Byju's, as he revealed his company's FY21 (2020-21) financials after a year-long wait.
The company's revenue fell 3 percent year on year to Rs 2,428 crore on a consolidated basis, down from Rs 2,511 crore the previous year, according to the FY21 results. Byju's reported a Rs 4,589 crore loss in FY21, nearly 20 times the adjusted loss of Rs 231.69 crore loss in FY20 (2019-20).
While the company's FY20 filings with the MCA show that the company had reported a revenue of Rs 2,704 crore, owing to adjustments in its revenue recognition, Byju Raveendran told Moneycontrol that the company had a revenue of Rs 2,511 crore in FY20. Byju's is yet to officially file its results with the MCA for FY21. Byju's adjusted loss for FY20 was also revised from Rs 262 crore earlier.
Due to a change in accounting practises, a significant increase in business was not reflected in the revenue figure, and nearly 40 percent of the revenue was deferred to subsequent years, according to Byju's.
"During COVID, we gave streaming access to a lot of our users because of shipment delays. (Byju's also sells Tablets and SD cards as a part of its subscription) And that had to be changed. The revenue had to be recognised across the period of consumption," Raveendran told Moneycontrol in a virtual interaction.
"Secondly, on account of credit sales, EMI (equated monthly instalments) sales, recognition was based on significant collection of that. Revenue was recognised after completion of collection. These were the two additional changes that had to be made," Raveendran added.
While Byju's is a privately held company, its financial results drew increased attention as a result of Deloitte's apparent delay in signing off on its results. Deloitte had flagged certain concerns with the way Byju's was recognising its revenue, delaying the submission of the edtech giant's results to the MCA (Ministry of Corporate Affairs). Byju's had set at least four deadlines for submitting its results to the MCA, but had missed all of them.
The MCA also requested a response from Byju's in the last week of August as a result of the delay. Additionally, on July 21, Member of Parliament (MP) Karti Chidambaram wrote to the Serious Fraud Investigation Office (SFIO), a statutory corporate fraud investigating agency, asking for a probe into the finances of the edtech unicorn.
Private companies must submit their annual financial results to the MCA by September 30 of the next fiscal year. Byju's has now nearly missed the official deadline for FY21 by almost 12 months, and there are currently just roughly 15 days remaining for the company to file results for FY22 (2021–2022).