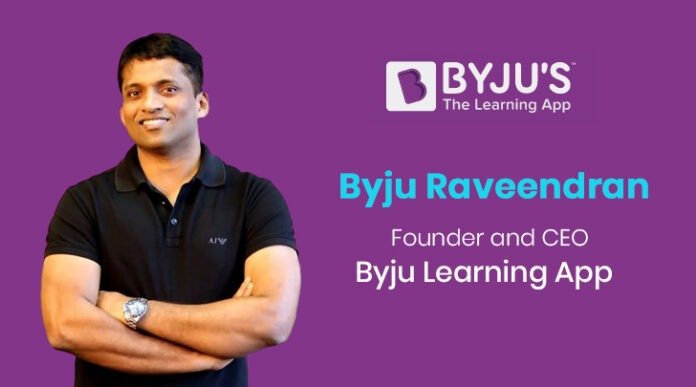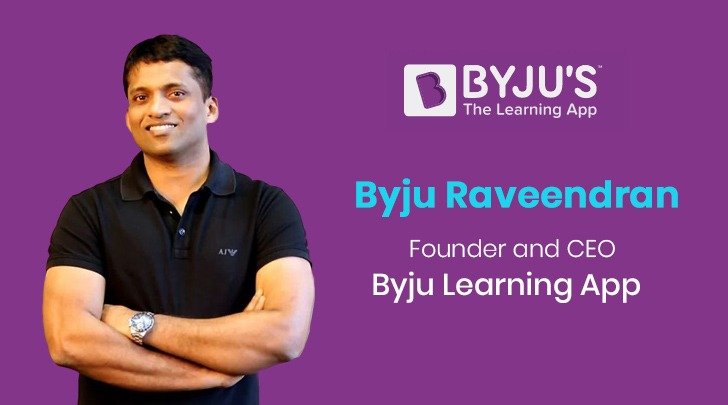 A source with first-hand knowledge of the situation remarked, Indian edtech giant Byju's, which recently lost its auditor as a result of late financial statements, has notified investors that it will submit audited earnings for 2022 by September and 2023 results by December said news agency Reuters
Due to Byju's "long-delayed" financial filings for the year ended March 2022, one of India's most successful startups, Deloitte said on Thursday that it was cutting connections with the company. Peak XV Partners, formerly Sequoia Capital India, Prosus, and Chan Zuckerberg Initiative board members also resigned without disclosing their reasons to the public.
The resignations rank among Byju's biggest difficulties; the company was valued at $22 billion last year and is supported by investors including General Atlantic. The incident came weeks after the edtech company was raided for alleged violations of foreign exchange laws, raising concerns about its corporate governance.
In order to address their worries regarding the company's financial matters, Byju's leadership, including founder Byju Raveendran and Chief Financial Officer Ajay Goel, briefed roughly 75 shareholders on Saturday, according to a person who was present.
To the investors, Goel said According to the source, Byju's will deliver 2021–22 audited results and 2022–23 earnings to Indian regulators by the end of the year.
On Sunday, Byju's, which gained popularity by providing both online and offline tutorials, declined to comment. It has not made any comments regarding the delay in its results.
Deloitte resigned from its position as auditor in 2025, citing a "significant impact" on its ability to audit the company due to Byju's failure to provide financial data despite repeated requests. BDO has been chosen by Byju's as its new auditor.
According to Reuters, three board members have been requested by Byju's to reconsider their resignations. They decided to resign as a group after voicing complaints with management regarding audit delays and how Byju's handled problems with its lenders in recent months, according to sources.
According to the source, the corporation assured investors that it was concentrating on adding additional independent directors to the board.
Peak XV stated it will help the business "to strengthen business processes and internal control mechanisms" in response to the investors who left Byju's board.