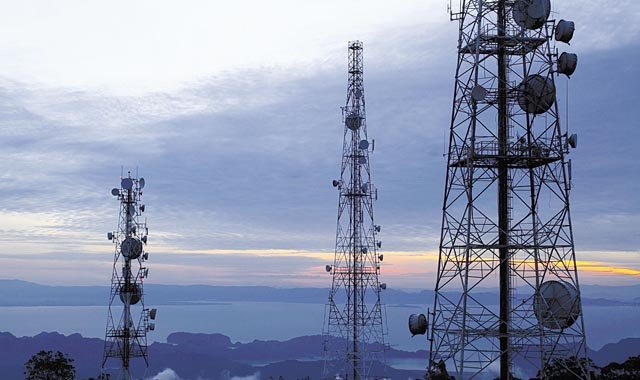 The Union Cabinet has approved an allotment of ₹1,39,579 crore for the next phase of Bharat Net to make the 5G network available to remote areas of the country, said Ashwini Vaishnav, minister of communications and electronic & information technology. 
"With a system of ring topology, we plan to reach 6.4 lakh villages within the next two years from the current 1.94 lakh connected villages under the Bharat Net Udyami Yojana," he said.
The Bharat Net project, executed by the Special Purpose Vehicle (SPV) consisting of Bharat Broadband Network Limited (BBNL) and Bharat Sanchar Nigam Limited (BSNL) merger, completed a pilot project in eight months, covering 60,000 villages across four districts.
The average rural consumption of 175 GB per household per month, compared to 230 GB in urban areas, has led to approximately 5.67 lakh active household connections, facilitated by small private companies serving as Internet Service Providers (ISPs). The project operates on a 50-50 revenue sharing model with partners," Vaishnav added.
He said, around 1,700 towers have been fiberized during the pilot project, while online training is provided for fibre maintenance and installation. The government meets the project's capital cost, and any damage to the optical fibre triggers an automated message to the network operation centre. The project is expected to generate an estimated 2.5 lakh employment opportunities.
With 3.51 lakh fibre connections completed in the pilot project purely by Bharat Net fibre, while BSNL gives 1.3 lakh fibre connections every month, the government believes that a good precedent has been set, and they will soon be formally launching Bharat Net, he told. The packages will be ranging between ₹399, 599 and 799, with an online payment mode made available making the process totally digital.
The government has so far invested about $8.5 billion in the rural internet connectivity scheme that aims to provide fast broadband internet connectivity to all the six lakh villages in the country, he said last month while speaking at the valedictory Session of the G20 Conference on Crime and Security in the age of NFTs, AI and Metaverse.