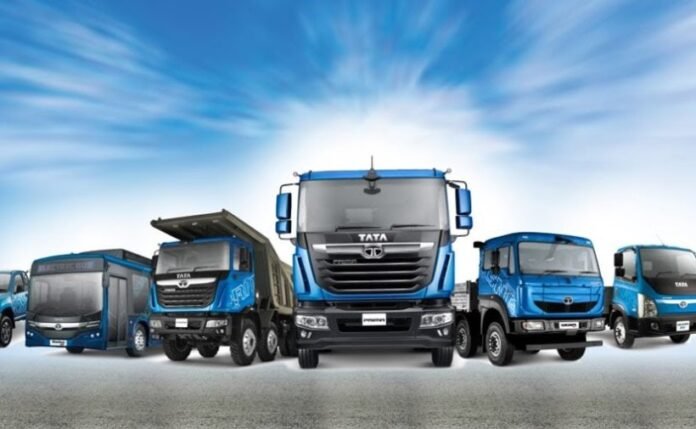 The Competition Commission of India on Wednesday ordered an investigation against Tata Motors Ltd. after finding that its conduct was prima facie abuse of dominance and anti-competitive.
The order has come on two complaints filed against Tata Motors, Tata Capital Financial Services Ltd and Tata Motors Finance Ltd
About Complaint
The complainants had alleged that Tata Motors imposed unfair terms and conditions in its dealership agreement for commercial vehicles.
The company coerces its dealers to order the vehicles according to its own whims and fancies—by compelling the dealers to copy-paste the list of vehicles provided by Tata Motors on dealer's letter head and sending it back to the company.
The clauses in the agreement also allowed Tata Motors to restrict and confine the territory of its dealers, the complainants alleged.
Market Share
The company have around 40 per cent market share in India, Tata Motors is the biggest seller of commercial vehicles such as pickup trucks and competes with domestic firms such as Ashok Leyland and Mahindra and Mahindra.
Comment from Company
"We understand that the CCI has passed a prima facie order and has not made any final or binding observations with regard to the allegations levelled against Tata Motors."
What next?
The regulator said certain clauses in the dealership agreement could harm competition.
And now, directed its investigation arm to examine the allegations and Tata Motors defence in detail and submit the report within 60 days.
Press the 🔔 Icon for notifications of all new updates