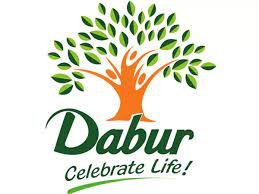 Dabur on October 26 announced the acquisition of a 51 percent stake in Badshah Masala for a cash consideration of Rs 587.5 crore. The acquisition is expected to be completed before March 31, 2023, the company said in its press release.
The acquisition will be subject to the fulfillment of terms and conditions as per the share purchase agreement and shareholders agreement.
The FMCG firm said, "Dabur India Limited has entered into a share purchase agreement and shareholders agreement with the existing promoters and shareholders of Badshah Masala Private Limited to acquire 51 percent of the equity share capital of the target company and balance 49 percent after a period of five years."
Adding, "Cost of acquisition of 51 percent equity shareholding has been agreed at Rs 587.52 crore less proportionate debt as on the closing date (100 percent enterprise valuation being Rs 1,152 crore which translates to revenue multiple of around 4.5x and EBIDTA multiple of around 19.6x of FY2022-23 estimated financials)."
It further said the acquisition was in line with its strategic intent to expand its food business to Rs 500 crore in three years and expand into new adjacent categories. This will also mark Dabur's entry into the over Rs 25,000 crore branded spices and seasoning market in India.