Angel Broking is an Indian stockbroker firm established in 1987. The company has more than 8500 sub-brokers and franchisee outlets in more than 900 cities across India.
It is a depository participant with Central Depository Services Limited (CDSL)
Open Free Demat Account and Start Trading in 15 Minutes.
---
Why Angel Broking?
• Online Trading at Simplified Prices
• Pay flat brokerage on any order size
• Trade in Futures & Options, Commodities, Currencies and Shares
• Premium services available
• Real-Time Market Updates
• Indepth Expert Research
• 2 Million+ Happy Clients
---
Benefits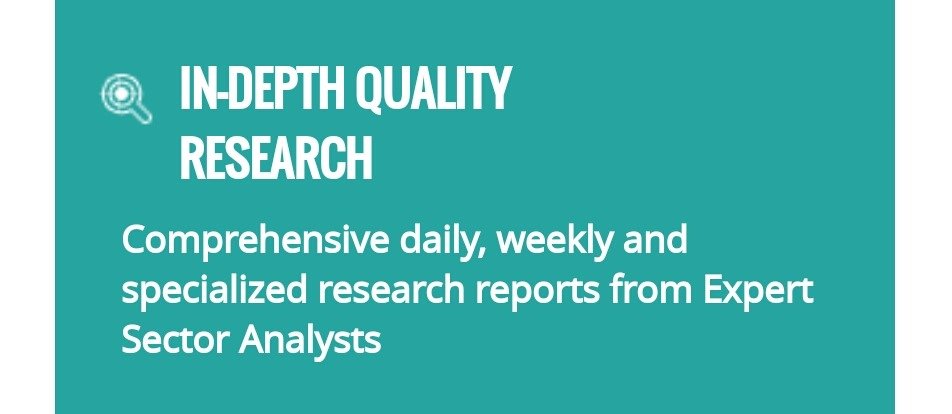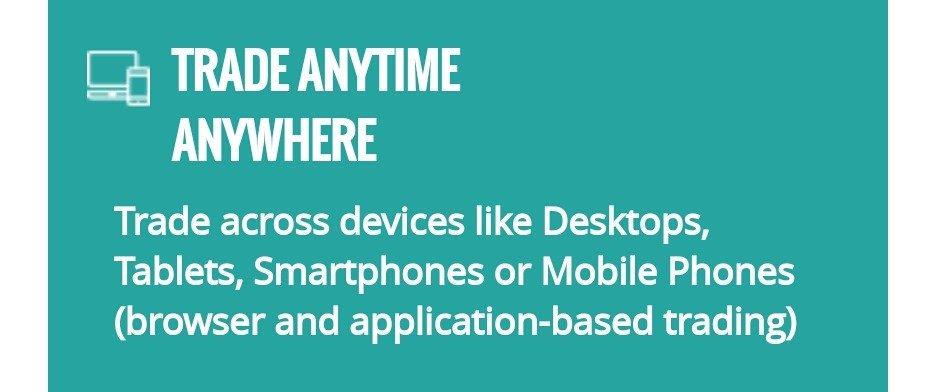 Note: The Bonus will be credited within 48 hours after successfully opening of each account
Bonus is a gift from Universal Times Magazine, however Angel Broking is not responsible for any claim