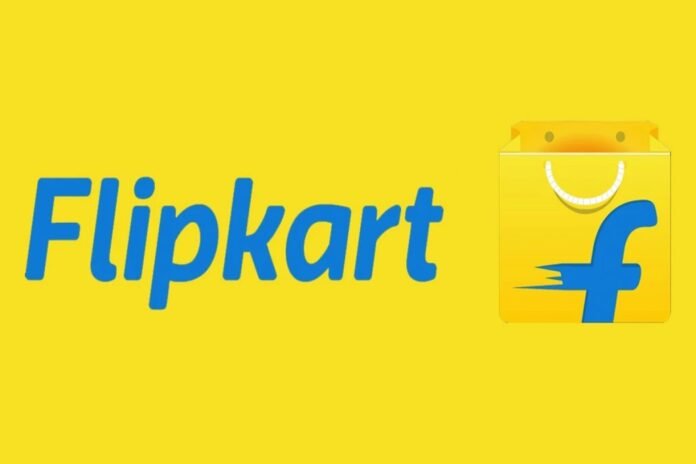 Binny Bansal, the co-founder of Flipkart, is considering investing $100–150 million in the online payment platform PhonePe. The development has come to light as the digital payments company is conducting a financing round, according to a report in The Economic Times (ET). If successful, the investment will be among the largest individual investments in a new-age company.
Quoting a person familiar with the matter, the report said, "The amount that he (Binny Bansal) is investing is yet to be finalised. The talks have been on and are likely to close soon."
PhonePe has already raised about $450 million in primary capital from General Atlantic, Tiger Global, Ribbit Capital, etc. With a stake of close to 70 per cent in the company, Walmart continues to be the largest investor in PhonePe.
PhonePe has a formidable market presence in the Indian digital payments space. The app leverages the Unified Payments Interface (UPI) like its other peers. According to President and CEO of Walmart, Judith McKenna, the platform registers around four billion transactions monthly. The report added, PhonePe's total payment volume (TPV) reached $950 billion.
PhonePe competes with Google Pay, Paytm, Amazon Pay, and WhatsApp Pay, among others. In a statement released in December, 2022, PhonePe claimed to have a 50.2 per cent market share in the UPI payment space in India.
Bansal played a key role in Flipkart acquiring ownership of PhonePe in 2016. He continues to be on the board of PhonePe and maintains close associations with the company's co-founders, Sameer Nigam and Rahul Chari, the report said.
The deal is significant given the fact that the technology space is facing a capital crunch.