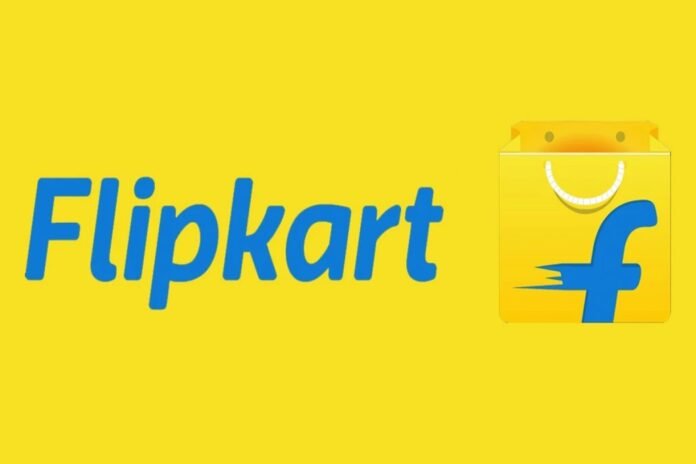 Walmart-owned e-commerce major Flipkart has entered into a strategic and commercial partnership with the Adani Group to enhance its supply chain infrastructure and set up its third data centre in the country.
The development came at a time when the government is looking to introduce new restrictions on e-commerce marketplaces on the kind of data on Indian customers they will be allowed to store, share and process as part of its non-personal data policy.
It will also set up its third data centre at Adaniconnex's facility in Chennai, which is a joint venture between EdgeConneX and Adani.
About Partnership
As part of this partnership, Adani Logistics Limited will construct 534,000 sq. ft. fulfilment centre in its upcoming logistics hub in Mumbai that will be leased to Flipkart to address the growing demand for e-commerce in Western India and support market access of several thousands of sellers and MSMEs in the region.
Benefit from the deal
The fulfilment centre will become operational in Q3 of 2022 and will house 10 million units of seller inventory.
It added that the upcoming facility will create 2,500 direct jobs and thousands of more indirect jobs.
Comment from Flipkart
Kalyan Krishnamurthy, CEO – "The Adani Group is unmatched in the way it has gone about building infrastructure across India. What it brought to us was a unique combination of logistics, real estate, green energy, and data centre infrastructure capabilities."
Comment from Adani Ports
Karan Adani, CEO – "This is what Atmanirbharta should be all about,"
"This broad-ranging partnership across our logistics and data centre businesses is a unique business model, and we see this as a great opportunity to serve Flipkart's physical as well as digital infrastructure needs."
Press the 🔔 Icon for notifications of all new updates