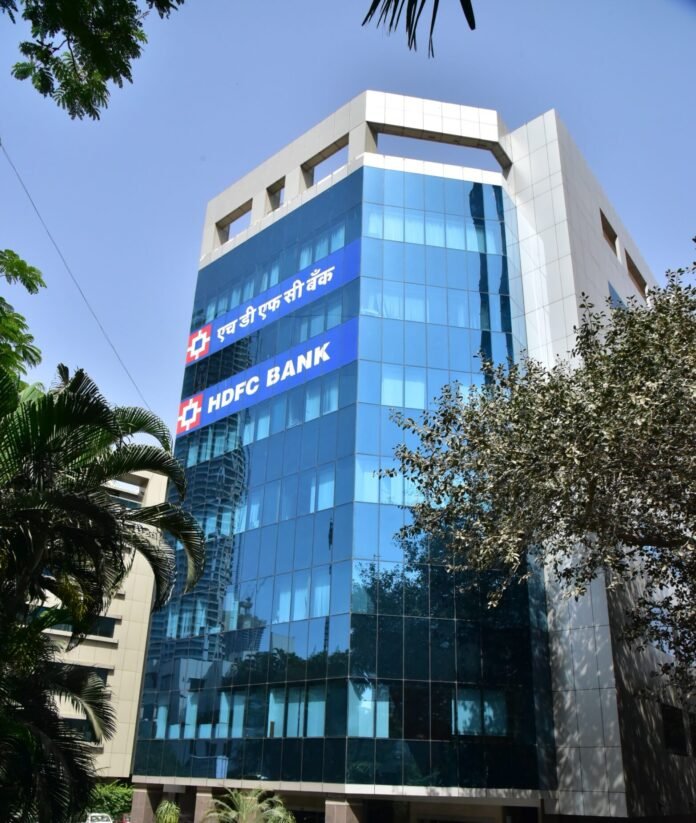 HDFC Asset Management Company (AMC) on May 24 announced that it had received the final approval from capital market regulator SEBI for a change in control due to the HDFC-HDFC Bank merger. This is subject to compliance with the applicable provisions of PMS regulations, and circulars thereto, according to a regulatory filing by HDFC AMC to the stock exchanges.
This approval will help pave the way for the merger of HDFC into HDFC Bank, expected to be finalised by the third quarter of the next financial year. Last month, stock exchanges BSE and NSE approved the the transfer of non-convertible debentures (NCDs) from the mortgage firm to HDFC. 
Considered as the biggest transaction in India's corporate history, HDFC Bank on April 4 last year agreed to take over the biggest domestic mortgage lender in a deal valued at about $40 billion. The proposed entity will have a combined asset base of around ₹18 lakh crore.
After the finalisation of the deal, HDFC Bank will be owned by 100 per cent public shareholders and existing shareholders of HDFC will own 41 per cent of the bank. After the merger, every HDFC shareholder wiill get 42 shares of HDFC Bank for every 25 shares they own.
HDFC Ltd posted a 20 per cent year-on-year growth in standalone net profit in the March quarter to ₹4,425 crore, on the back of higher income. The company's total operating revenue surged 36 per cent from a year ago to ₹16,679 crore. An interim dividend of ₹44 per share for FY23 has been approved by the company's board.
On May 24, shares of HDFC AMC settled 1.36 per cent lower at ₹1,742.90 apiece on the BSE.