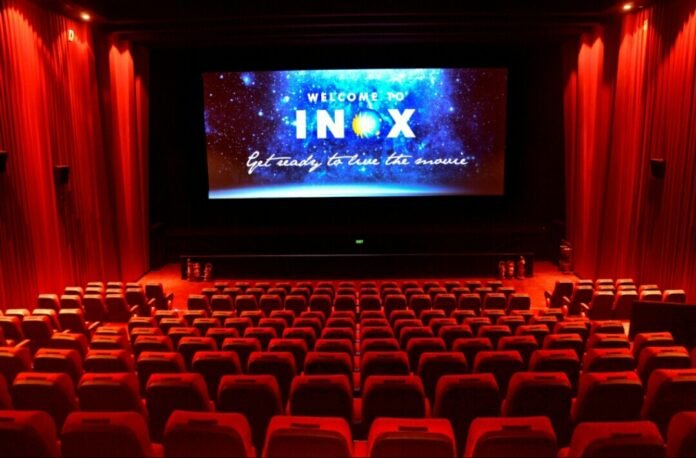 India's second largest multiplex chain Inox Leisure Ltd has launched a qualified institutional placement or QIP to raise up to Rs 300 crore.
The announcement came after the state government of Maharashtra announced a phased re-opening of cinema halls and multiplexes.
Price per share
The indicative price for the QIP has been set at Rs 310/share with a SEBI floor price of Rs 315.25/share.
However, it can offer upto 5% discount on the floor price to investors.
Proceeds of issue
The fund raise will be utilised for working capital of the company and also for debt repayment.
Impact on Stock Market
INOX Leisure share price shed over 2 percent in the early trade on June 9 after the company launched qualified institutional placement.
Press the 🔔 icon for notifications of all new updates