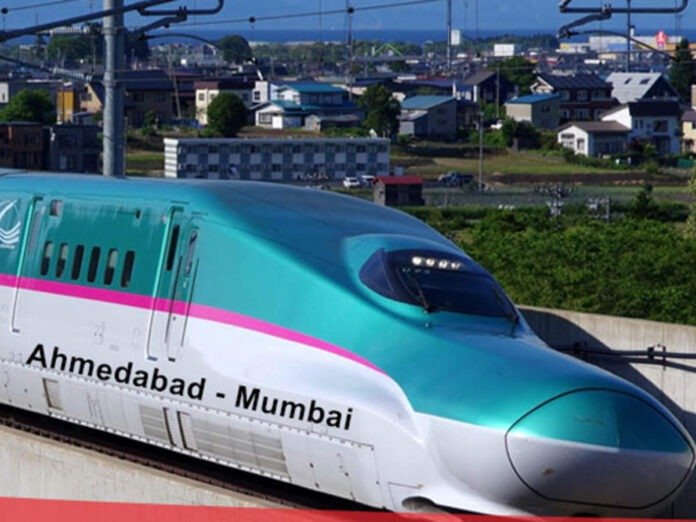 The National High Speed Rail Corporation Limited (NHSRCL) on October 19 said Larsen & Toubro has emerged as the lowest bidder for package C4 of Mumbai – Ahemdabad Bullet train project
What is package C4?
Package C4 is the largest among all as it represents 46.66% of the main-line. It starts at Maharashtra – Gujarat border to Vadodara Station and includes four stations at Vapi, Bilimora, Surat and Bharuch in Gujarat.
About L&T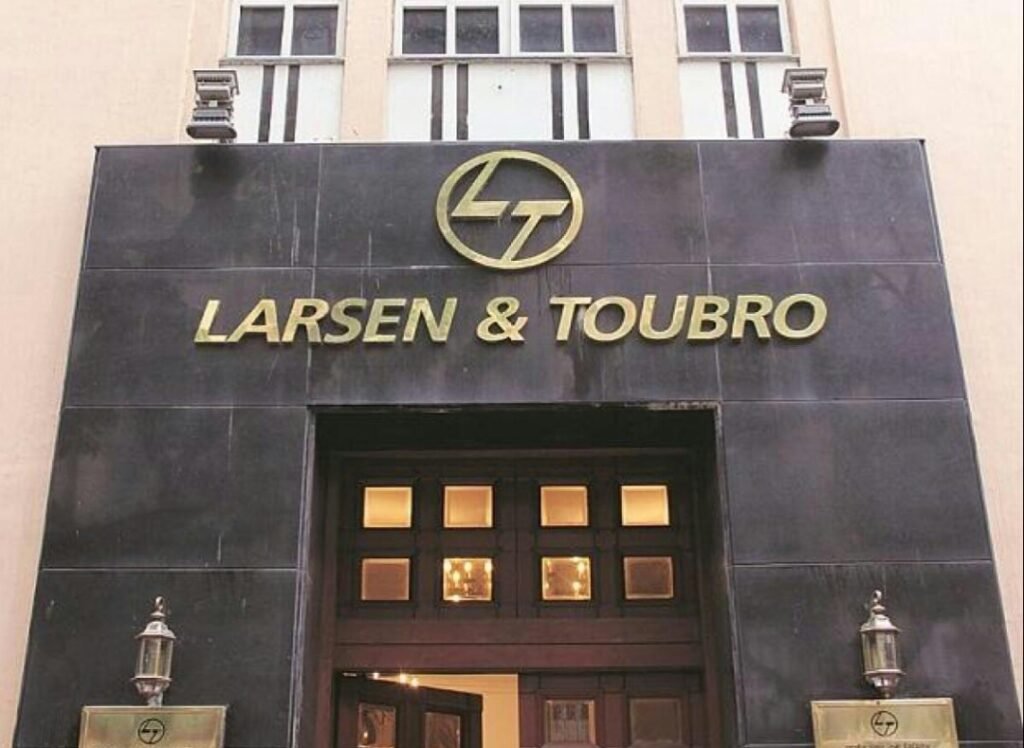 Larsen & Toubro Limited, commonly known as L&T, is an Indian technology, engineering, construction, manufacturing and financial services conglomerate, with global operations, headquartered in Mumbai, Maharashtra, India.
It was founded by two Danish engineers taking refuge in India.
LTTS won eight multi-million dollar deals during the quarter ended September 30, including three with a Total Contract Value of over $15 million and three worth more than $10 million.
About Bid
The NHSRCL invited bids for the Mumbai – Ahmedabad High-Speed Rail (also called the MAHSR Bullet Train project) on March 15, 2019.
Technical bids were opened on September 23 in which three bidders qualified.
Bid by L&T
The company bid ₹24,985 crore for constructing the 237.1 km line for the bullet train project.
Beating two other bids led by Tata Projects and Afcons Infrastructure Ltd.
Tender Coverage
The tender covers about 47 percent of total alignment of 508 km, between Vapi (Zaroli Village at Maharashtra-Gujarat border) and Vadodara.
Total Cost of Project
The Mumbai-Ahmedabad bullet train corridor is being built at a cost of ₹1.08 lakh crore with funding from the Japan International Cooperation Agency.
Scope of work
The scope of the work includes design and construction of civil works along with building works including testing and commissioning on design-build for double line high-speed railway, involving viaducts, bridges, maintenance depots, tunnel, stations etc.
Competitors with L & T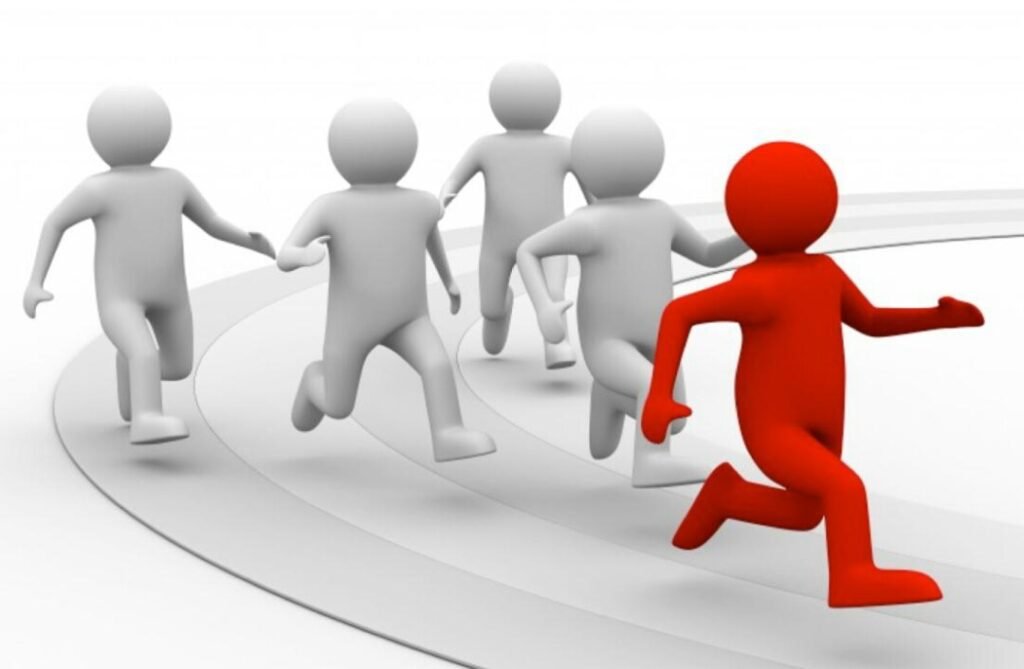 A total 3 bidders involving seven major infrastructural companies had participated in the competitive bidding.
Others bidders were Afcons Infrastructure Limited IRCON International Limited JMC Projects India Ltd-Consortium and NCC Limited Tata Project Ltd. – J.Kumar Infra Projects Ltd. – HSR Consortium.
Q2 Performance of the Company
L&T Technology Services (LTTS) posted a 19.5% fall in net profit to Rs 165.5 crore in the September quarter compared to the year-ago period, but profit was up 41% on a sequential basis.
Revenues were down 6.2% to Rs 1,313.8 crore, although up 1.5% sequentially.
The company announced an interim dividend of Rs 7.5 per share.
Employment Opportunity
According to NHSRCL, it is expected to generate 90,000 direct and indirect jobs during the construction phase of the project.
Also Read
Equitas Small Finance Bank IPO to opens on Oct 20