Mukesh Ambani, Asia's richest man, lost almost $7 billion from his net worth as Reliance Industries Ltd.'s shares tumbled the most in over seven months- Mukesh Ambani Loses $7 Billion As Oil Sinks Reliance Shares
The stock of India's most-valuable company fell as much as 8.6% in Mumbai on Monday.
In this year Shares of Reliance has rallied about 29%
Mukesh Ambani Loses $7 Billion As Oil Sinks Reliance Shares
All About Reliance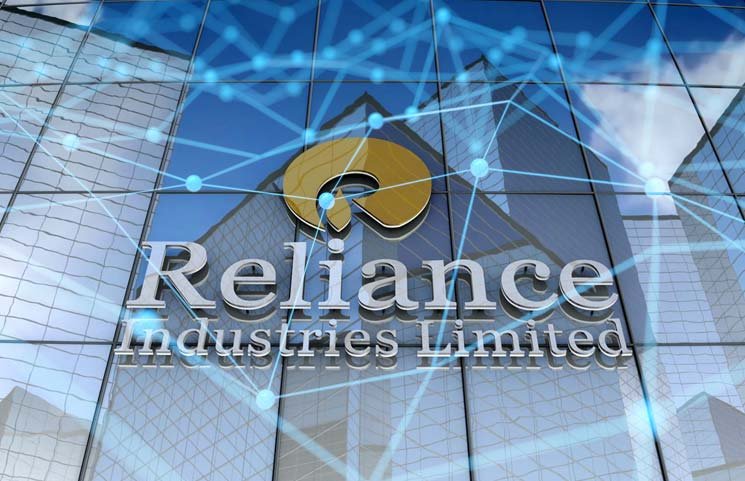 Reliance Industries Limited (RIL) is an Indian multinational conglomerate company headquartered in Mumbai, Maharashtra, India.
Reliance owns businesses across India engaged in energy, petrochemicals, textiles, natural resources, retail, and telecommunications.
Reliance is one of the most profitable companies in India
Cause
Reliance's oil refining unit has suffered in demand for transportation fuels as Covid-19 forcing people to stay home.
Impact on Market Cap
Reliance's total market cap has reduced to ₹12,64,061.50 crore – while shareholders lost over ₹1 lakh crore.
Impact on Partly Paid Shares
Partly-paid shares of the company tanked 10 per cent to hit the lower circuit limit and close at Rs 1,066.
Oil Refinery Performance
The refining to retail conglomerate reported a 15% decline in quarterly profit to 95.7 billion rupees ($1.3 billion) late on Friday.
Revenue fell 24% to 1.16 trillion rupees.
Mukesh Ambani Loses $7 Billion As Oil Sinks Reliance Shares
Gross Margin
Reliance's gross refining margin fell to $5.7 per barrel in this quarter compared with $9.4 a year earlier.
Mukesh Ambani's wealth
The slide shaved down Ambani's wealth to about $73 billion to mark his worst day since March.
And also pushed him down from sixth rank on the world's rich list to ninth place, according to Forbes Real Times Billionaires List.
He now ranks behind Google co-founder Larry Page.
Another Trouble on the door
Mukesh Ambani is in the legal tussle with Amazon over the Reliance-Future Retail deal.
Future Retail on Sunday informed Indian stock exchanges BSE and NSE that Amazon is 'entirely misconceived' about the agreement between Amazon and Kishore Biyani.
The filing said that the stock exchanges must not consider the order of the Singapore arbitration court.
Also Read –