Gold Loan Company Muthoot Finance plans to raise upto Rs 2,000 crore through Secured offering of Non Convertible Debentures (NCD)
About Company:
Muthoot Finance Ltd. is an Indian financial corporation and the largest gold loan NBFC in the country.
In addition to financing gold transactions, the company offers foreign exchange services, money transfers, wealth management services, travel and tourism services, and sells gold coins.
The company's headquarters are located in Kerala and it operates over 4,400 branches throughout the country.
Outside India, Muthoot Finance is established in the UK, the US, and the United Arab Emirates.
About Issue
The Issue is with a base issue size of Rs 100 crores with an option to retain oversubscription upto Rs 1,900 crores
Issue Date
The Issue opens on October 27 and closes on November 20
Listing Exchange
The Non-Convertible Debentures are proposed to be listed on BSE.
Coupon Rate
There are six investment options for Secured NCDs with 'Monthly' or 'Annual' interest payment frequency or 'on maturity redemption' payments with coupons ranging from 7.15 per cent p.a to 8.00 per cent p.a.
Basis of Allotment
The allotment will be on a first come first serve basis.
Credit Rating of the Issue
The Secured NCDs have been rated AA (Positive) by CRISIL and AA (Stable) by ICRA.
These ratings indicate "high degree of safety regarding timely servicing of financial obligations".
Intermediaries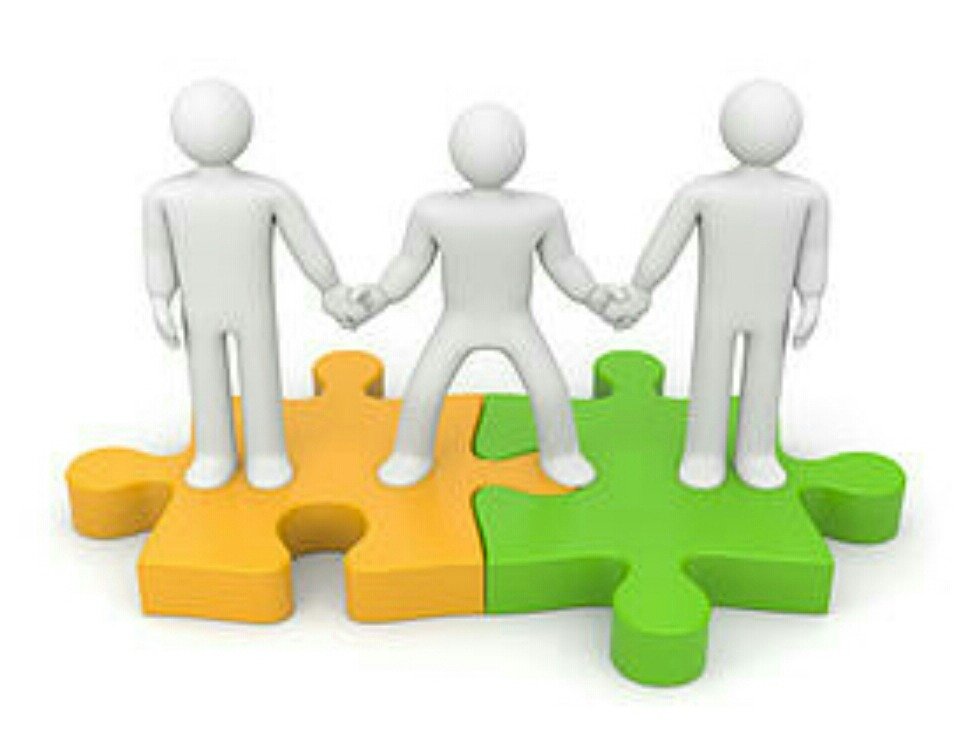 Lead Managers
The Lead Managers to the Issue are:
• Edelweiss Financial Services Limited
• J.M. Financial Limited
• Equirus Capital Private Limited
•A.K. Capital Services Limited.
Trustee
IDBI Trusteeship Services Limited is the Debenture Trustee for the Issue
Registrar
Link Intime India Private Limited is the Registrar to the Issue.
Fund Mobilisation
The funds raised through this issue will be utilised primarily for lending activities of the Company.
Q2 Performance
According to rating agency ICRA the consolidated portfolio stood at Rs 46,501 crore as on June 30, 2020 compared to Rs 46,871 crore as on March 31, 2020 (Rs 40,228 crore as on March 31, 2019).
Market Share
The share of gold loans was 87 per cent, followed by micro-finance six per cent and housing four per cent.
Comment from Managing Director
"The issue will augment the company's long term funding requirements, thereby supporting the stable growth that our company envisages.
"We expect the current issue too be well received by the market in line with our previous NCD issues as there are limited comparable investment avenues available."