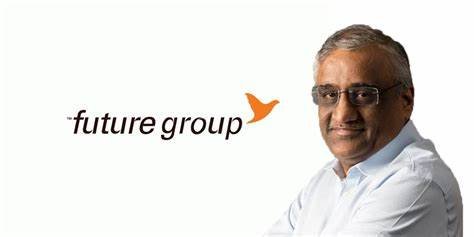 A notice was issued to Future Enterprises Ltd. by the National Company Law Tribunal (NCLT), Mumbai Bench in a petition under Section 9 of the Insolvency and Bankruptcy Code, 2016, preferred by Foresight Innovations Pvt. Ltd. for an alleged default of Rs. 1,58,78,942/-.
Future Enterprises Ltd. (FEL) is a part of Future Group of companies led by Kishore Biyani. The group has been at the forefront of retail sector in India for decades. Future Enterprises provides link between the retail sector with infrastructure. It owns and grants on lease the retail infrastructure for the Future Group.
Recently, Future Retail Pvt. Ltd. which manages and operates famous retail supermarket chain Big Bazaar, Foodhall, Easyday and WH Smith was taken up for Corporate Insolvency Resolution Process (CIRP) by NCLT Mumbai Bench on July 20, 2022.
Foresight Innovations of India had preferred a petition under Section 9 of the IBC before NCLT, Mumbai Bench. The petition sought commencement of CIRP against FEL.
The next date of hearing would be on August 26, 2008.