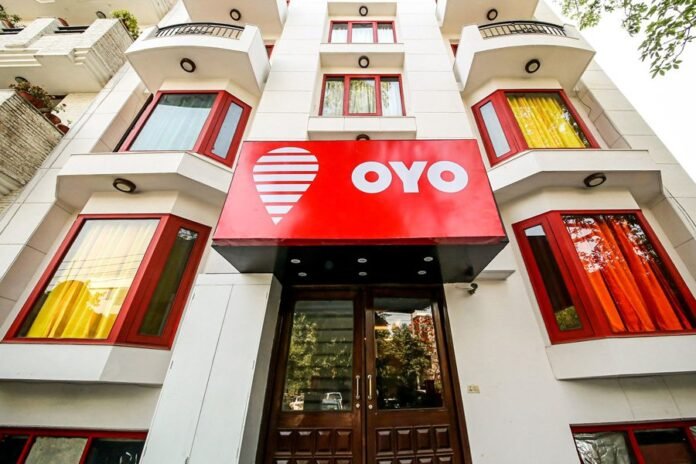 Hospitality giant OYO on Friday (July 16) announced to have raised $660 Mn in term loan funding from global institutional investors.
The development comes soon after the country's National Company Law Appellate Tribunal (NCLAT) dismissed an insolvency case against the hospitality firm.
Funding details
The Gurugram-based company said that the offer was overscribed by 1.7 times and the company received commitments of close to $1 Billion institutional investors.
However, the company did not disclose names of the investors but according to sources privy to the development investors who participated in the round include Fidelity Investments, Citadel Capital Management and Varde Partners.
Funds Proceeds
The latest capital infusion will be utilised to cover the company's past debts and improve other business purposes and also strengthen its technology.
Oyo is the first Indian company to raise capital through the TLB route. TLB refers to a tranche of senior secured syndicated credit facility from global institutional investors.
Comment from CFO
Abhishek Gupta, "We are delighted by the response to OYO's maiden TLB capital raise that was oversubscribed by leading global institutional investors.
We are thankful for the trust that they have placed in OYO's mission of creating value for owners and operators of hotels and homes across the globe.
This is a testament to the strength and success of OYO's products at scale, our strong fundamentals and high-value potential.
OYO is well capitalized and on the path of achieving profitability. Our two largest markets have demonstrated profitability at the slightest signs of industry recovery from the COVID-19 pandemic."
Press the 🔔 icon for notifications of all new updates