AROZ SHOP Celebrates 3 years of of Service
On 04 December 2018, Abhay Verma founded AROZ SHOP, an Rajasthan based E-commerce startup and marks its incredible journey of 3 years through low's & high's. We have an announcement for this Special day for the whole team of AROZ SHOP & our valuable customers.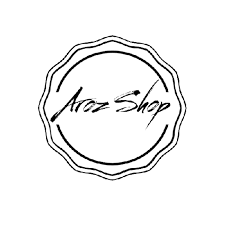 Mandawa, Rajasthan, India, December 03, 2021 –(PR.com)– Mandawa, Rajasthan – 04 Dec 2021 – A milestone is fast approaching for AROZ SHOP , as it celebrates its Third anniversary on 04 December, 2021 who owns three branches and employs 12 people in India, has been mastering the growing complexity of E-commerce from India to Global Shipping & forwarding for 3 years.
The company combines a strong customer focus with high-quality standards and state-of-the-art technology. In the blogging sector, the subsidiary Universal Times Magazine offers E-Financial Solutions.
Rahul Sharma, Managing Director AROZ SHOP INDIA
AROZ SHOP established in 04 December, 2018 in Rajasthan, India was founded by Abhay Verma Now, with over 10 employees and 3 locations, we provide Ecommerce services to our Global customers.


Contact Information:

AROZ SHOP
Rahul Sharma
+91 905-758-2951
www.aroz.biz
business@aroz.biz
support@aroz.biz