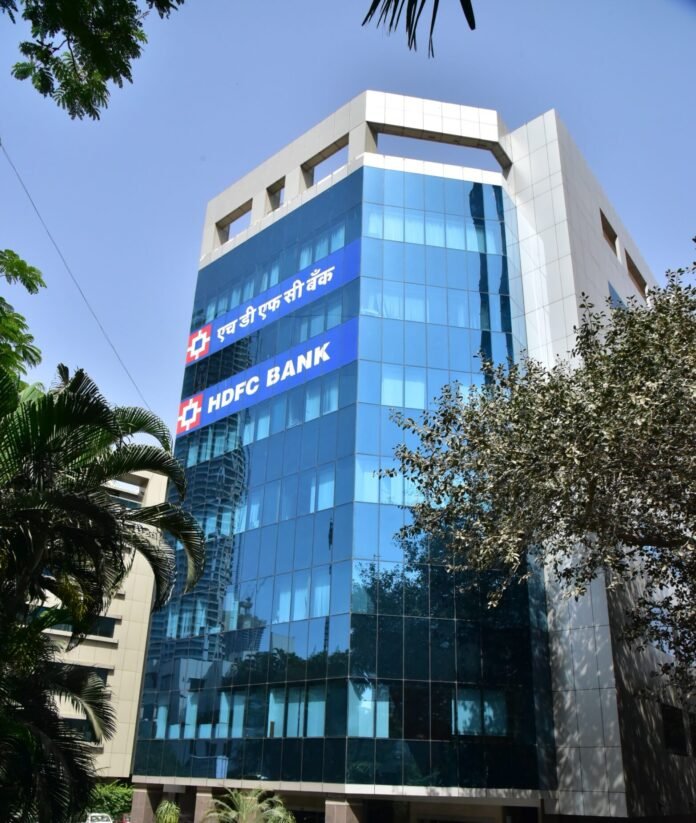 The Reserve Bank of India (RBI) has given SBI Funds Management (SBIFML) -a joint venture between State Bank of India and France's AMUNDI, permission to purchase up to a 9.99% stake in HDFC Bank and has recommended the company to do so within six months.
The permission has been given in tandem to the application submitted by SBIFML to RBI, according to the HDFC Bank, which added that the approval is subject to a few conditions.
The RBI asked SBIFML to purchase the aforementioned substantial stake in the bank within six months, or by November 15, 2023, the bank stated.
Additionally, according to the RBI, SBIFML must make sure that its total stake in HDFC Bank never exceeds 10% of the bank's paid-up share capital or voting rights.
"We would like to inform you that the RBI vide its letter dated May 16, 2023 addressed to SBIFML, has accorded its approval to SBIFML for acquiring up to 9.99 per cent of the paid-up share capital or voting rights of HDFC Bank Limited," the bank said.
SBI now owns 63% of SBI Funds Management, and AMUNDI Asset Management, through its Indian subsidiary, owns the remaining 37%.
The merger of HDFC Bank and Housing Development Finance Corporation Ltd, is now taking place. By July, the merger should be completed.
HDFC Bank shares ended at ₹1,638.65 apiece on BSE, down 0.49%.