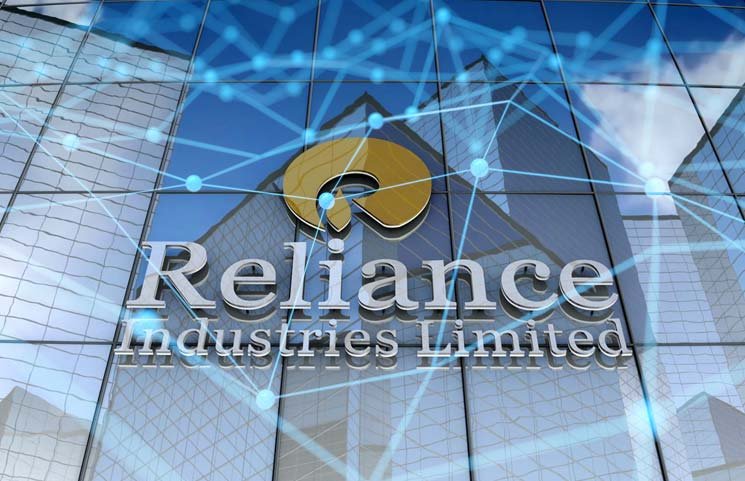 Mukesh Ambani-led Reliance Industries (RIL) on July 23 reported June quarter profit at Rs 13,806 crore which is 66.7 percent year-on-year (YoY) increment.
In the corresponding quarter of the previous fiscal, net profit stood at Rs 13,233 crore.
The numbers on sequential basis were impacted due to weakness in retail, RIL said.
EBITDA
The Earnings before interest, tax, depreciation and amortization for the quarter under review at Rs 27,550 crore, up 27.6 percent YoY and 3.6 percent QoQ on strong oil-to-chemical (O2C) and digital services performance. Consolidated EBITDA margin grew 190 bps QoQ to 17.3 percent.
The EBITDA of digital services stood at a record Rs 9,268 crore. Digital services saw net additions of 14.3 million during the quarter, the company said.
Oil-to-telecom
The oil-to-chemical (O2C) business was hit by lower domestic consumption mitigated by exports at higher margins, RIL said, adding that COVID-19-related restrictions and high crude prices may impact demand and margins going forward.
The segment revenue for the quarter stood at Rs 1,03,212 crore, up 75.2 percent YoY, the statement noted.
EBITDA was Rs 12,231 crore, up 49.8 percent YoY. It was the fourth consecutive quarter of sequential EBITDA growth. EBITDA margins grew 60 bps QoQ.
Reliance Retail
Reliance Retail clocked a net profit of Rs 962 crore for the June quarter, a rise of 123.2 per cent year-on-year. The segment delivered gross revenues of Rs 38,547 crore ($5.2 billion), a growth of 21.9 per cent YoY.
Estimation
According to a Bloomberg consensus estimate, RIL was expected to post consolidated net revenue of Rs 1.47 trillion and a net profit of Rs 11,889 crore for the June quarter.
Comment from Chairman
Mukesh Ambani, "I am happy that our company has delivered robust growth despite facing a highly challenging operating environment caused by the second wave of the COVID pandemic.
The results of the first quarter of FY22 clearly demonstrate the resilience of Reliance's diversified portfolio of businesses that cater to large parts of the consumption basket."
Impact on stocks
RIL share price fell 0.74 per cent to Rs 2,105.20 apiece on Friday, ahead of Q1 results.
However, stock has surged nearly 12 per cent in three months and 3.7 per cent in six months. On a year-to-date (YTD) basis, it is up 7 per cent, while down a per cent from 52-week high.
Press the 🔔 icon for notifications of all new updates