Oil giant Royal Dutch Shell on Thursday reported better-than-expected third-quarter earnings and announced plans to increase its dividend to shareholders.
About Company
Royal Dutch Shell PLC, commonly known as Shell, is an Anglo-Dutch multinational oil and gas company headquartered in the Netherlands and incorporated in England.
It is one of the oil and gas "supermajors" and the third-largest company in the world measured by 2018 revenues.
In the 2019 Forbes Global 2000, Shell was ranked as the ninth largest company in the world.
Shell was first in the 2013 Fortune Global 500 list of the world's largest companies.
Q3 Performance
The Anglo-Dutch company reported adjusted earnings of $955 million for the three months through to the end of September.
Compared with a net profit of $4.77 billion over the same period a year earlier.
Cash flow from operating activities stood at $10.4 billion
Analyst Prediction
Analysts at Refinitiv had expected third-quarter net profit to come in at $594 million for the third quarter.
Dividend Distribution
Shell announces a dividend per share growth by around 4% to 16.65 US cents for the third quarter 2020.
Earlier Shell slashed its dividend in April from $0.47 per share to $0.16 for the first time since World War II, as coronavirus lockdowns caused a global collapse in oil demand.
Upcoming Events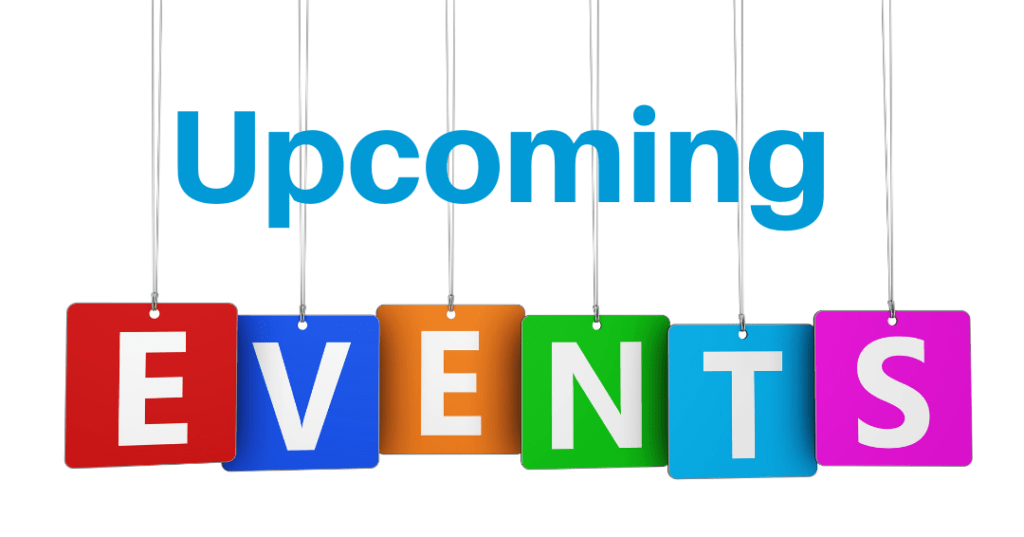 Greenhouse Gas Emissions
Shell has planned to reduce greenhouse gas emissions to net zero by 2050 or sooner.
As part of this plan, Shell said it would transform its refining portfolio to six "energy and chemicals parks".
Cash Allocation
The board had approved a cash allocation framework by reducing its net debt to $65 billion.
This will target total shareholder distributions of 20-30% of cash flow from operations
Market Impact
Internatonal benchmark Brent crude futures traded $38.99 a barrel on Thursday morning which is down around 0.3% for the session
While U.S. West Texas Intermediate futures stood at $37.30, around 0.25% lower.
Comment from CEO
"Our sector-leading cash flows will enable us to grow our businesses of the future while increasing shareholder distributions, making us a compelling investment case."
"The strength of our performance gives us the confidence to lay out our strategic direction, resume dividend growth and to provide clarity on the cash allocation framework, with clear parameters to increase shareholder distributions", Ben van Beurden
Comment from Chairman
"The Board has reviewed Shell's recent performance and its plans to grow its businesses of the future, and we are confident that Shell can sustainably grow its shareholder distributions as well as invest for growth", Chad Holliday.