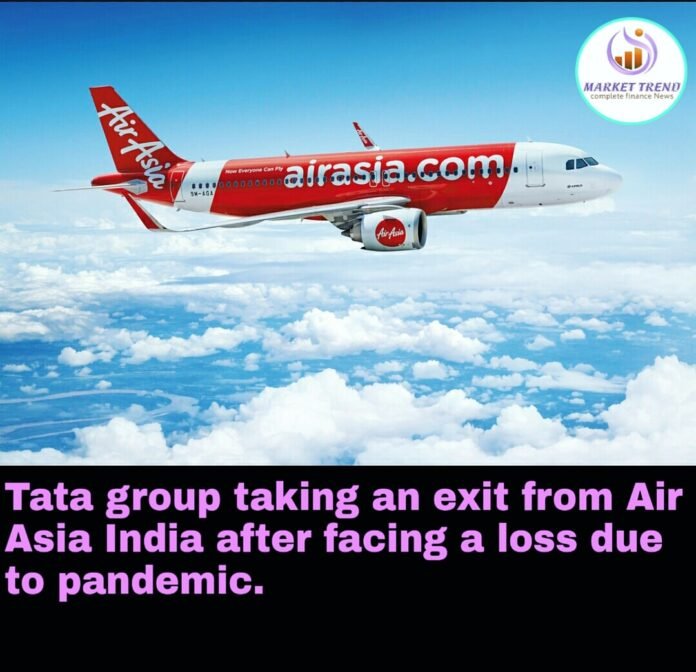 Tata Sons, the holding company of the Tata group, has a 51% stake in AirAsia India. Malaysia's AirAsia Bhd owns the remaining 49%. The budget airline had a 7.8% share of the domestic market in May, placing it in the fifth position.
AirAsia Bhd, which is facing headwinds due to airline industry disruptions from covid-19, had in June approached the Tata group to sell its stake, as mandated by the terms of the joint venture (JV) under which Tata Sons has the right of first refusal, one of the two people cited above said.
"Tata is not very keen on staying invested in AirAsia India. AirAsia's Malaysian partner had approached Tata Sons to sell its 49% but Tata has not accepted the offer. In fact, the plan, which is in a preliminary stage, is to exit holding in AirAsia India and focus more on Vistara," the person said, requesting anonymity.
A Tata Sons spokesperson declined to comment to queries emailed on Saturday. AirAsia Bhd's chief executive, Tony Fernandes, did not respond to an emailed query sent on Saturday. While the Asean region is a core market for AirAsia, India and Japan are considered peripheral ones.
Fernandes was cited as saying by Credit Suisse in a report recently that while the company continues to grow in key markets, it remains open to the idea of exiting the India market at some point.