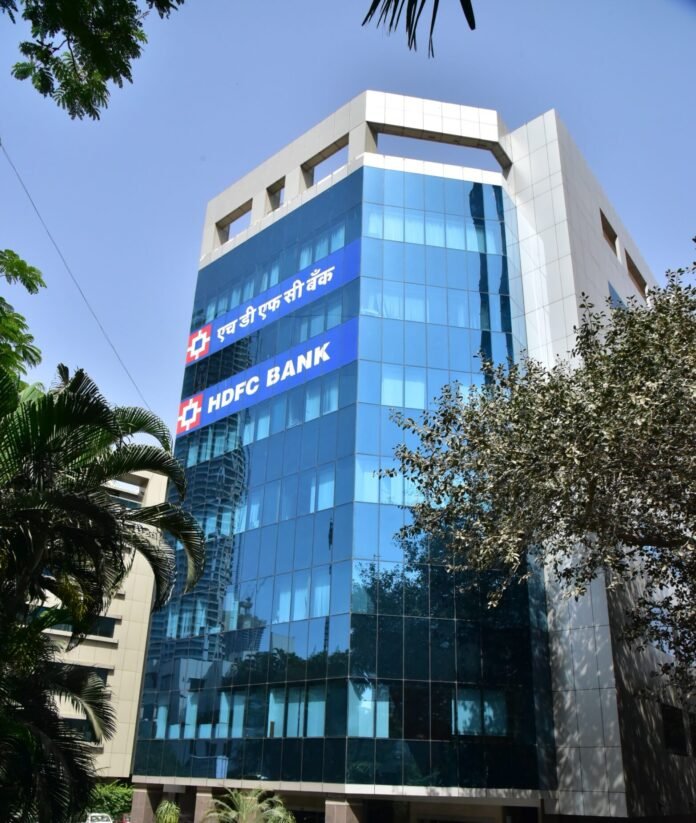 The combined market valuation of seven of the top 10 valued firms declined by ₹74,603.06 crore last week. Of these, HDFC Bank emerged as the biggest laggard as its valuation declined by ₹25,011 crore to ₹12,22,392.26 crore, according to a report published by the news agency PTI. 
ICICI Bank, Hindustan Unilever, Infosys, and ITC saw erosion in their market valuation while Reliance Industries, Tata Consultancy Services (TCS), and State Bank of India added to their market valuation.
ICICI Bank's market valuation eroded by ₹12,781 crore to ₹6,66,512.90 crore and that of Bharti Airtel fell by ₹11,096.48 crore to ₹4,86,812.08 crore, PTI reported.
The valuation of Hindustan Unilever tanked ₹10,396.94 crore to ₹5,87,902.98 crore and that of ITC skidded by ₹7,726.3 crore to ₹5,59,159.71 crore.
The market capitalization (mcap) of Bajaj Finance declined by ₹4,935.21 crore to ₹4,27,996.97 crore and that of Infosys dipped ₹2,656.13 crore to ₹5,69,406.39 crore. However, Reliance Industries added ₹25,607.85 crore taking its valuation to ₹17,23,878.59 crore.
On the other hand, the market valuation of TCS jumped ₹2,579.64 crore to ₹12,62,134.89 crore and that of State Bank of India climbed ₹847.84 crore to ₹5,12,451.22 crore, as per PTI reports.
In the ranking of top-10 firms, Reliance Industries retained the title of the most valued company followed by TCS, HDFC Bank, ICICI Bank, Hindustan Unilever, Infosys, ITC, State Bank of India, Bharti Airtel and Bajaj Finance.
The BSE benchmark declined 398.6 points or 0.60 percent last week.