Private equity major Warburg Pincus backed jewellery retail firm Kalyan Jewellers has filed its draft red herring prospectus (DRHP) with market regulator Securities & Exchange Board of India (SEBI) for a Rs 1,750-crore initial public offer (IPO)
About Kalyan Jewellers
Kalyan Jewellers, founded by T.S. Kalyanaraman, started its jewellery business in 1993 with a single showroom in Thrissur, Kerala.
The company has over 135 showrooms across 19 states and two Union Territories and also has an online brand called 'Candere by Kalyan Jewellers'.
The firm is present in five countries, including the Middle East region, and has over 750 'My Kalyan' stores in India.
Warburg Pincus Investment
The private equity firm Warburg Pincus has collectively invested around Rs 1,700 crore in two tranches in Kalyan Jewellers.
According to ICRA report in September 2019, Warburg Pincus has a 30 percent stake in the jewellery firm.
Promoters Holdings
Promoters currently hold 76% stake in the company while rest of the 24% held by Warburg Pincus.
Fresh Issue
The company plans to raise ₹1,000 crore in fresh issuance of shares to fund business growth
While its promoter T. S. Kalyanaraman and private equity firm Warburg Pincus plan to sell shares worth ₹250 crore and ₹500 crore, respectively.
Investment Banks
Axis Capital, Citi, ICICI Securities and SBI Capital are the investment banks working on the IPO
Company's Performance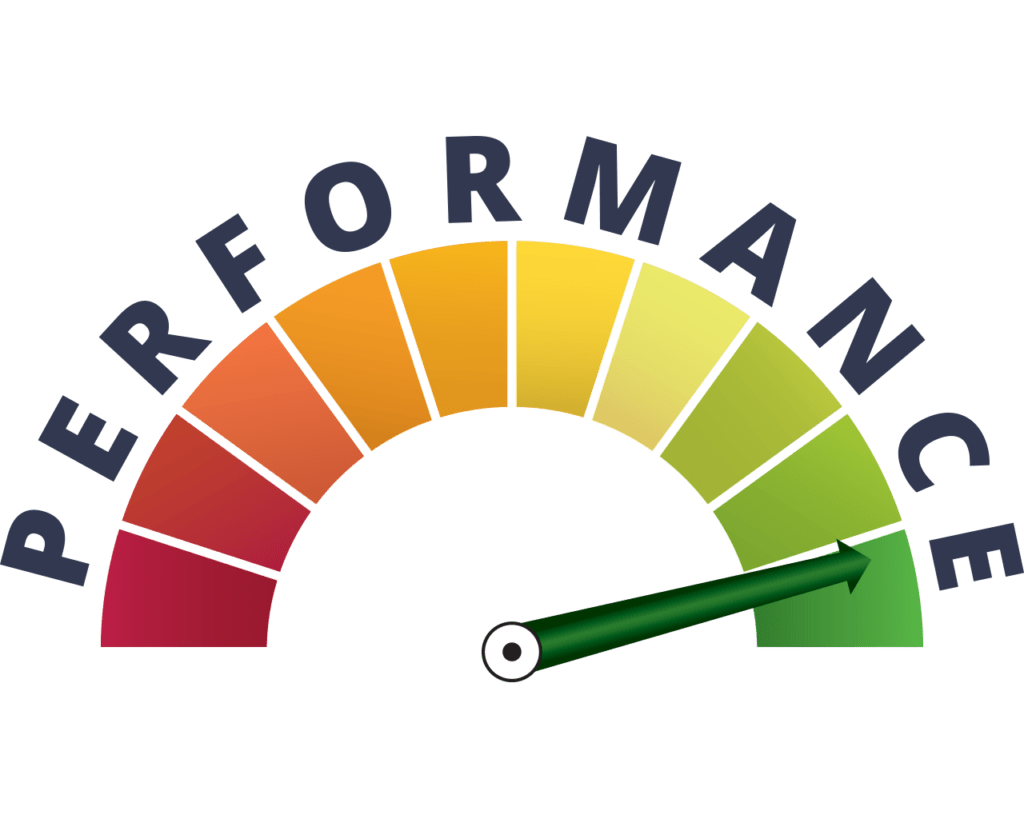 Kalyan Jewellers had an operating income of Rs 7,454 crore and a profit after tax (PAT) of Rs 50 crore in FY19. The company has a debt repayment obligation of Rs 80 crore each in FY2020 and FY2021.