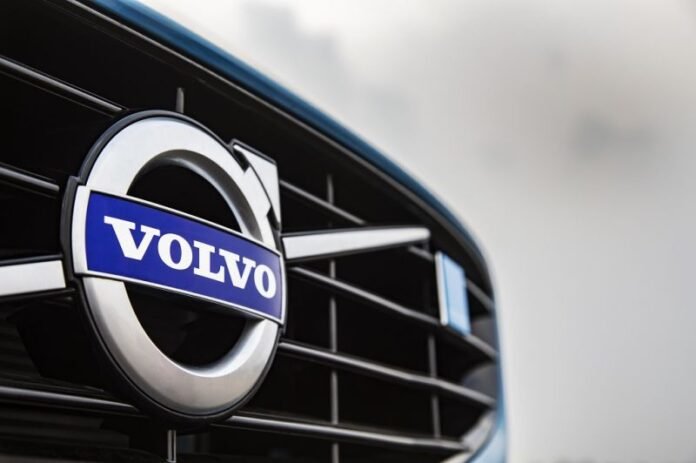 Swedish automaker Volvo Cars is increasing paid parental leave for employees globally to 6 months regardless of gender, the company announced Tuesday.
About New Program
Employees will be paid 80% of their base pay by default under the program.
They can use the time off from work during the first three years of parenting a new child. U.S. employees also have the option of 19 weeks of fully paid parental leave within 36 months of becoming a parent.
Current program
Currently, Volvo offers six months paid leave to new mothers, but follows local country regulations for fathers.
Who are eligible?
As of April 1, employees who have worked for the carmaker for at least one year including factory workers, will be entitled to the benefit of new program.
Coverage
It covers those who become parents through birth, adoption, permanent foster care and surrogates.
Non-birth parents in same-sex couples are eligible as well.
Comment from CEO
Hakan Samuelsson, "You will never know what the value of this is, but it is often the really important things you cannot directly measure, but you still have to do them."
"It will cost millions of dollars, but it is the right thing to do, and we hope others will follow."
Press the 🔔 Icon for notifications of all new updates