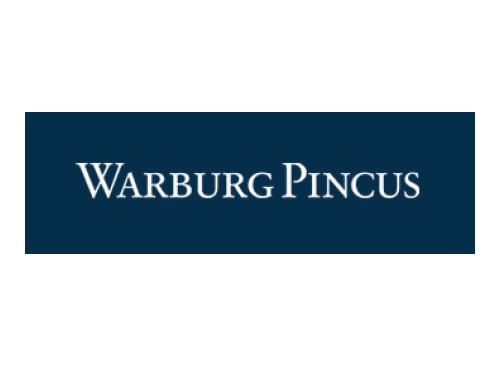 Private equity major Warburg Pincus on Monday announced that it has acquired a 90 per cent stake in non-bank lender Vistaar Finance for USD 250 million.
The stake in the 13-year-old company has been acquired through a combination of primary and secondary investments, the PE major said in an official statement.
The acquisition has been done in partnership with banker Avijit Saha, who joins the company as the chief executive, it said.
This is one of the biggest financial sector bets taken by Warburg in the country, adding that Vistaar presently operates in 12 Indian states and has a customer base of 40,000 and over 2,500 employees.
The stake has been acquired by Warburg from existing investors and the founders.
The company had over Rs 3,150 crore of assets under management as of end-March, and its networth has increased to Rs 1,210 crore after the transactions with the overall capital buffers at 37 per cent, it said.
Warburg Pincus' managing director Narendra Ostawal said Vistaar has emerged as a leading lender to small businesses in semi-urban and rural pockets that are underserved by formal sources of credit.
Saha, who has been in the industry for over three decades and was ICICI Bank's head of rural and inclusive banking, said the micro, small and medium enterprises served by Vistaar are a major contributor to the socio-economic development of the country and Vistaar will embark on next phase of growth now.