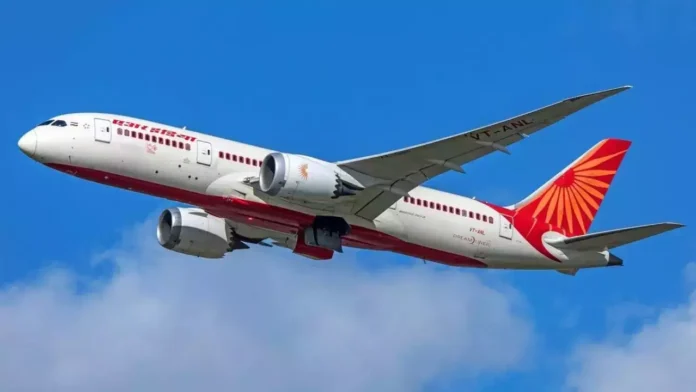 Tata Group-owned Air India has on August 17 launched a 96-hour sale across its domestic and international route network, which offers customers a chance to plan their trips at attractive fares. On domestic routes, the one-way, all-inclusive fares start from ₹1,470 for Economy, and ₹10,130 for Business Class. Similar fares are available for select international routes, the airline said.
All bookings made under the sale through the Air India website (airindia.com) and mobile app are free of convenience fee. Air India's flying returns members can earn double loyalty bonus points on all tickets.
The bookings under the sale are open from today and will end at 23:59 hours on August 20, 2023, for travel between September 1 and October 31, 2023 on select domestic and international routes. The blackout dates apply through the travel period, according to the statement.
In addition to the Air India website and mobile app, the bookings under the sale can also be made through authorised travel agents and online travel agents (OTAs) without the special benefits associated with the direct channel bookings. The seats on sale are limited and available on a first-come, first-served basis.
Last week, Air India unveiled its new brand identity and aircraft livery on August 10 as part of its rebranding, representing the airline's bold vision of its future. The Tata Group-owned airline's brand-new aircraft livery and design features a palette of deep red, aubergine, and gold highlights, as well as a chakra-inspired pattern.
Travelers will also begin to see the new logo throughout their journey starting December 2023, when Air India's first Airbus A350 enters the fleet in the new livery. Tata Sons' Chairman N Chandrasekaran unveiled the new Air India logo comprising red, golden, and purple colours saying that it represents the airline's bold vision of its future. 
''The new logo that you see here today… the vista signified by that historically used window (the peak of the golden window signifies limitless possibilities, progress, confidence and all of it", said Chandrasekaran.