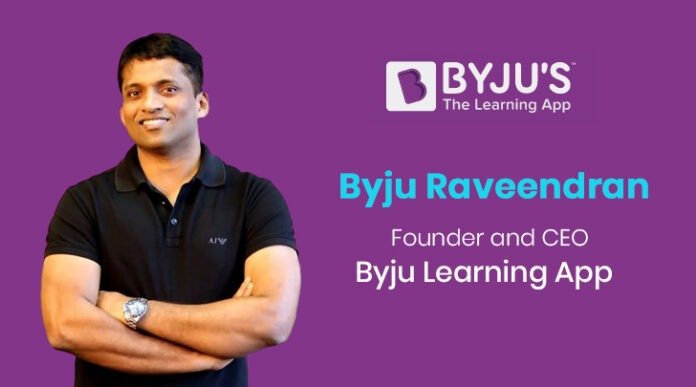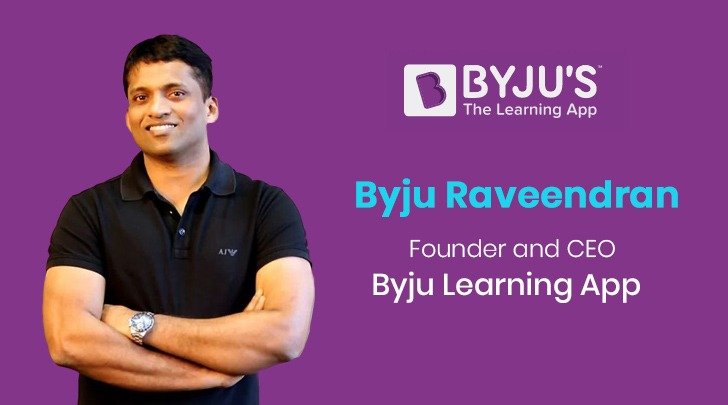 Byju's, India's most valued internet company, said on July 21 it has acquired US-based reading platform Epic for $500 million in cash-and-stock deal.
The acquisition will help Byju's expand its US footprint by providing access to more than two million teachers and 50 million kids (as claimed) in Epic's existing global user base.
Similar events in past
This is not Byju's first foray into the US. In 2019 it acquired educational games-maker Osmo, another US-based firm for $120 million.
Byju's last month launched Future School, an online one-on-one live learning platform for math and coding. Future School is led by Karan Bajaj.
Last year Byju's also acquired coding startup WhiteHat Jr.
Comment from Epic
Suren Markosian, CEO- "We created Epic to make quality books more accessible to kids everywhere, and to build a safe place for them to discover the joy and magic of reading in their own way.
Together (with Byju's), we can help empower future generations of kids by fostering a lifetime love for reading and learning."
About Company
Byju's
Byju's which claims to have over 100 million students on its platform worldwide said it will invest $1 billion in North America in the next few years.
This is the second high profile acquisition for Byju's in the United States.
Backed by almost all the leading investors, it had raised as much $2.5 billion in recent times. The company was last valued at $16.5 billion, making it the 11th most valuable start-up in the world.
Epic
Epic is built on a collection of over 40,000 popular, high-quality books from 250 of the world's best publishers.
Its recommendations are customised to the child's interests and parents can track progress and see the time spent in reading.
It also has original stories which will appeal to kids. The cash and stock breakup of the deal was not specified.
Press the 🔔 icon for notifications of all new updates