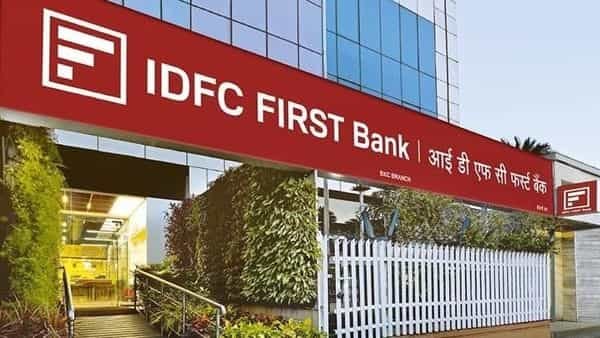 IDFC on Wednesday said that it had received the permission from the Reserve Bank of India (RBI) to exit the IDFC FIRST Bank as promoters.
IDFC First Bank was founded by the merger of IDFC Bank and Capital First on December 18, 2018.
The 36.56 per cent holding of IDFC is valued at Rs 11,618 crore at the current market price.
Notification read as
"We would like to inform you that the Reserve Bank of India ("RBI") has, vide its letter dated July 20, 2021, clarified that after the expiry of lock‐in period of 5 years, IDFC Limited can exit as the promoter of IDFC FIRST Bank Limited."
IDFC share holding
IDFC holds a 36.56 percent stake in the bank that commenced operations in October 2015, which means it completed five years last year.
According to RBI rules, the shareholding of the non-operative financial holding company, which is the promoter of the bank, should be a minimum of 40 percent of the paid-up voting equity capital of the bank, which will be locked in for five years from the date of commencement of the business of the bank.
Impact on Stocks
IDFC share price surged over 17 percent in the morning session on July 22 after the RBI allowed the company to exit as the promoter of IDFC First Bank.
Press the 🔔 icon for notifications of new updates