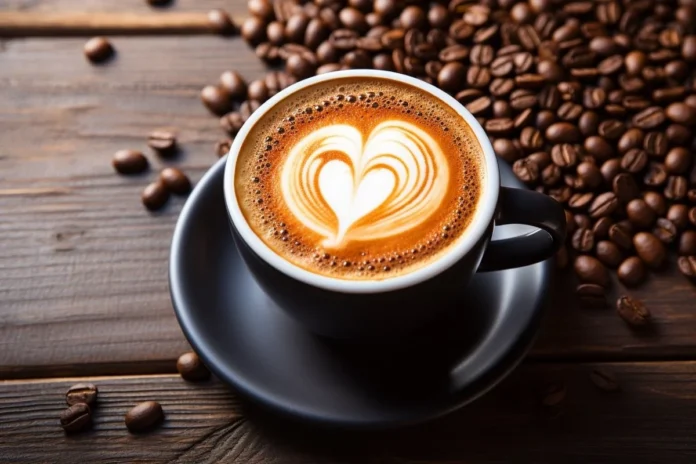 While many Americans visit chain restaurants for their morning coffees, independent coffee shops are seen by others as integral parts of their neighborhood, often offering expanded, localized menus with unique atmospheres.
According to USA Today's 10Best Reader's Choice rankings, Chicago is home to the nation's best independent coffee shop, honoring a small local chain that's likely instantly recognizable to nearby coffee enthusiasts.
"Big Shoulders Coffee," which operates five locations throughout Chicago, was named as the country's best small spot to grab a cup of Joe.
Big Shoulders was praised for their sourcing of coffee beans from trusted farmers and roasting techniques that are geared toward preserving the essence of each harvest, the publication said.
In honor of the recognition Big Shoulders received, customers can get discounts through the next week both online and in store, offering deals for National Espresso Day, Black Friday and Cyber Monday.
Online discounts will also be offered through next weekend.
Wednesday, November 22nd: $2.00 espresso shots at all five locations
Friday, November 24th: 15% Off Coffee online
Saturday, November 25th: 20% Off Coffee online
Sunday, November 26th: 20% Off Coffee online
Monday, November 27th: 30% Off Coffee online