As per the data released by the National Statistical Office (NSO), India's Gross Domestic Product (GDP) for the April-June quarter (Q1) slipped sharply by 23.9%, this is the first economic contraction in 4 decades
Sector's wise Data
Agriculture Sector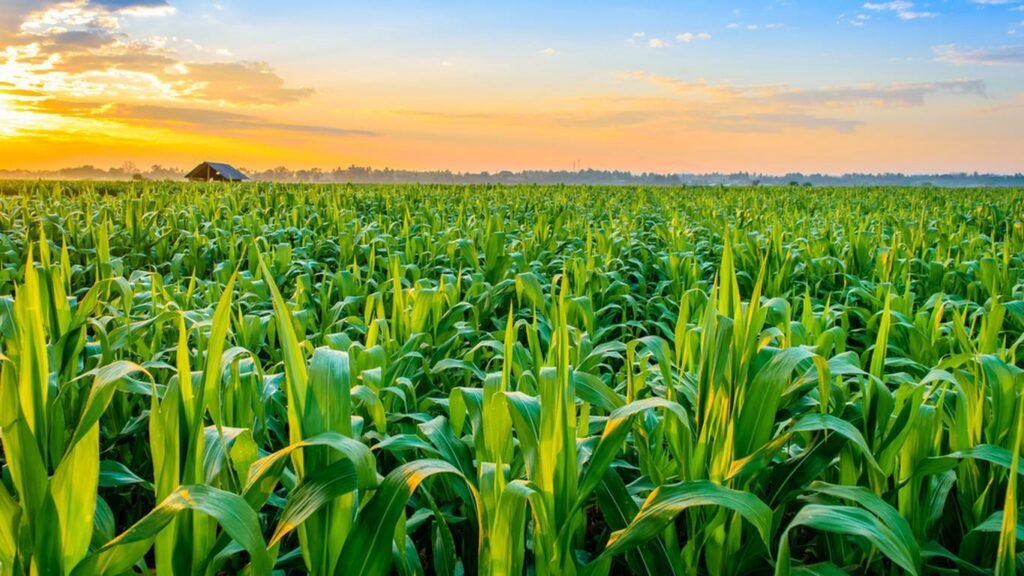 Only the agriculture, forestry and fishing industry witnessed a growth of 3.4 per cent in the June quarter.
Financial services
The biggest component of India's dominant services sector shrank 5.3 per cent.
Manufacturing sector
Data showed that manufacturing has already entered recession as the output fell 39.3% in June quarter after falling 1.4% in the previous quarter.
Fiscal deficit
India's fiscal deficit in the four months to end July stood at Rs 8.21 lakh crore ($111.7 billion), or 103.1% of the budgeted target for the current fiscal year.
Eight infrastructure sectors' output
Eight infrastructure sectors' output contracted 9.6 per cent in the month of July, government data showed
construction
construction witnessing a drop of a whopping 50.3 per cent
Others
electricity, gas, water supply and other utility services slipped 7 per cent
Trade, hotels, transport, communication and services related to broadcasting contracted 47.0 per cent.
Let's see how other Countries performed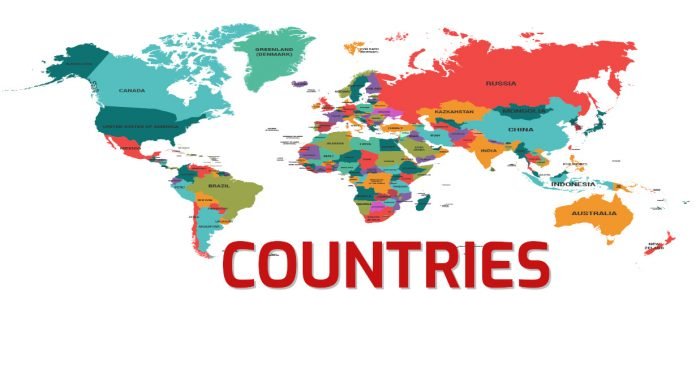 China
China grew by 3.2 per cent in the quarter.
China had recorded a contraction of 6.8 per cent in January-March when the coronavirus pandemic was at its peak in that country.
Japan
Japan's economy contracted by 7.6 per cent in April-June
Canada
The Canadian economy shrank by 12 per cent in the April-June quarter
French
French GDP registered a slump of 13.8 per cent in the first quarter of the current financial year
United Kingdom
United Kingdom was worst-hot among the European nations and witnessed a slump of 20.4 per cent in its GDP in Q1.
Germany
One of the worst-affected countries by the coronavirus, registered a GDP slump of 10.1 per cent
Italy
Italian economy contracted by 12.4 per cent in the same period.
Stock Market Reaction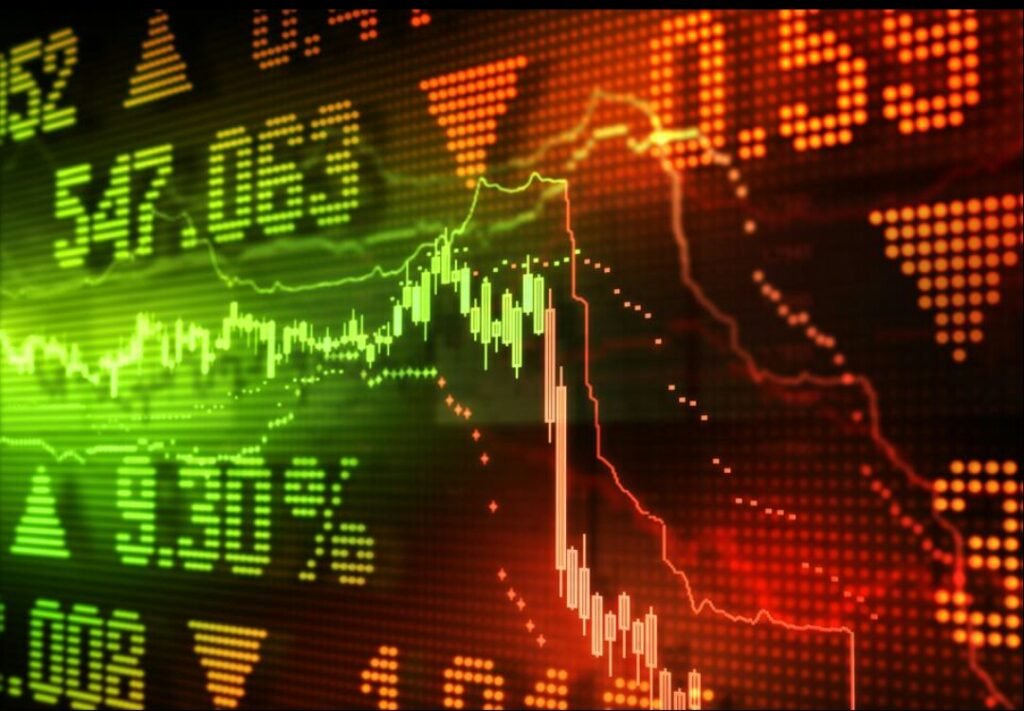 Markets swing into red, sensex plunges 839 points to close at 38,628 ahead of GDP data; Nifty ends below 11,400.
Also Read
Adani Group acquires 74 per cent stake in Mumbai International Airport
Reliance Retail buys Future Group's businesses for ₹24,713 crore
Banks Board Bureau recommends Dinesh Khara as next SBI chairman