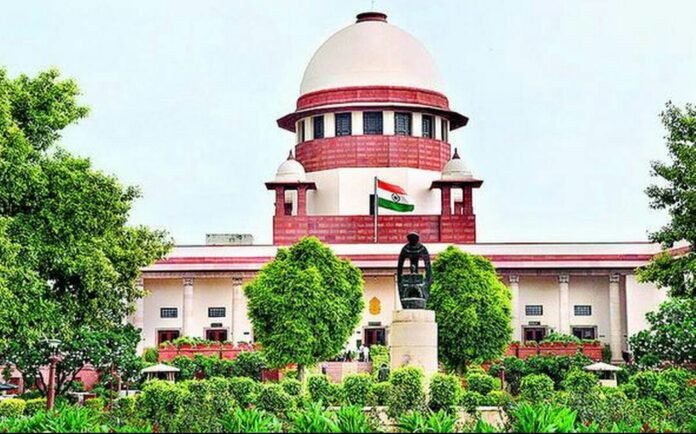 In a big relief to telecom companies, the Supreme Court on Tuesday granted them 10 years time to clear AGR dues of around Rs 1.5 lakh crore to be paid to the Centre.
A bench headed by Justice Arun Mishra allowed their plea to deposit the amount in installments and granted time till 2031 to clear the dues.
The Centre pleaded the court to grant them 20 years but the court gave only ten years time to the telecom companies.
The court said that the telecom companies will have to pay 10 per cent of their dues by the end of the current financial year.
From Where the dispute begins?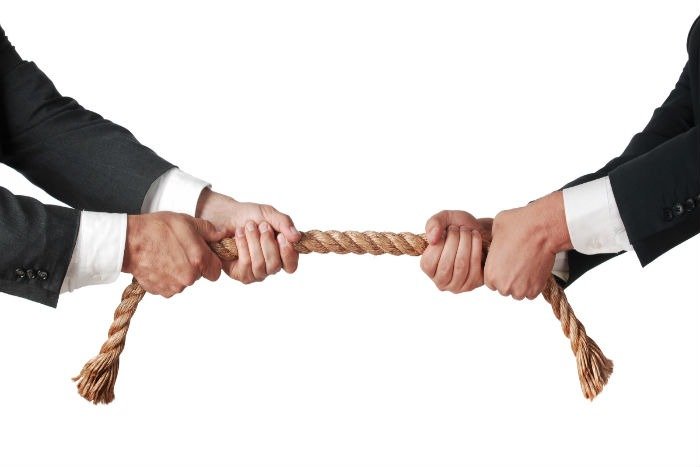 The department of telecommunications (DoT) had in March appealed to the top court seeking 20 years for payment of AGR dues
This includes spectrum usage charge, license fee, interest, penalty and interest on penalty.
How much timeline Telecom Companies are expecting?
During the hearings, the telecom companies had proposed different timelines for clearing of dues.
Vodafone Idea and rival Bharti Airtel had sought 15 years for payment of dues.
while Tata Teleservices Ltd requested a window of 7-10 years.
How Government will secure this dues?
The top court has asked managing directors/chairmen of the telecom companies to submit personal guarantees within four weeks against the payment of AGR dues.
About Subscribers of the Companies
Both Bharti Airtel and Vodafone Idea continued to lose subscribers.
Airtel lost over 47.4 lakh subscribers and Vodafone Idea lost 47.2 lakh subscribers.
Mean while Reliance Jio continued adding subscribers to its base, with over 36.5 lakh additional users during the month, taking its total tally to 39.27 crore users.
Which company have the Maximum Market Share?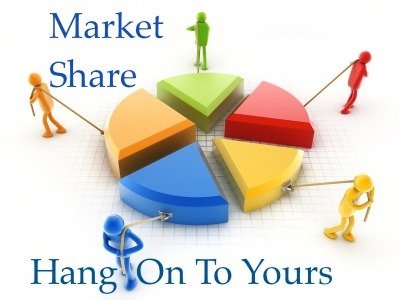 The telecom space is currently dominated by Reliance Jio with with 33.85 per cent.
Airtel at 28.06 per cent while Vodafone idea with 27.37 per cent of the total Market Share.
Stock Market Reaction
The news of the verdict tanked Vodafone Idea shares by nearly 15 per cent, while shares of Bharti Airtel were up nearly 6 per cent after the order.
Also Read
GDP result Q1FY21: NSO declare GDP at -23.9%, worst contraction in 4 decades
Adani Group acquires 74 per cent stake in Mumbai International Airport
Reliance Retail buys Future Group's businesses for ₹24,713 crore