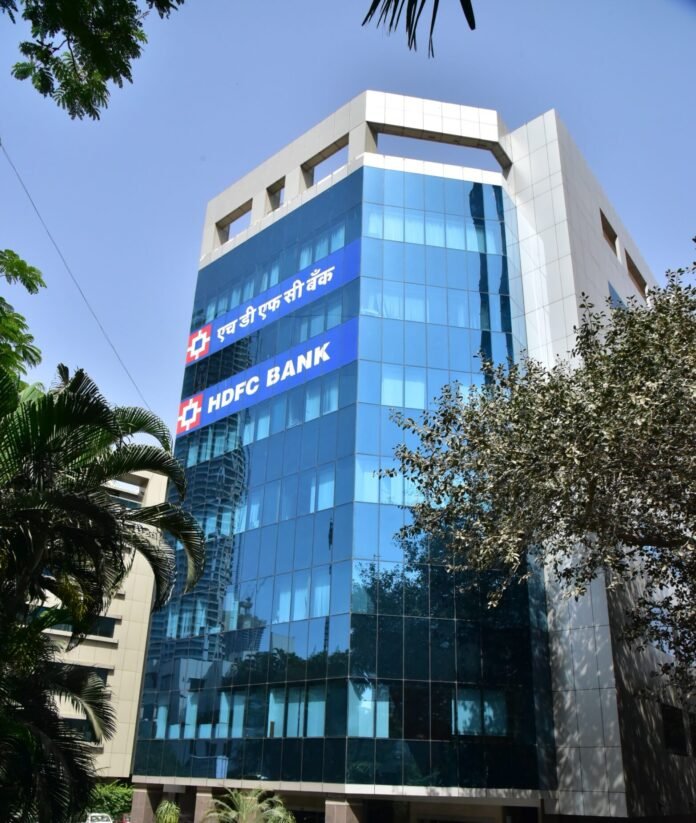 India's largest private sector lender HDFC Bank announced the launch of Covid Crisis Support Scholarship for the students who have been affected by Covid19.
This scholarship from HDFC Bank is a part of Parivartan, HDFC Bank's umbrella for its social responsibility.
Interested candidates can apply from the link given in this article in the bottom.
All about scholarship
Under this scholarship scheme from HDFC Bank, a one-time financial assistance ranging between Rs 15,000 to Rs 75,000 will be provided to the students.
This scholarship is not only meant for the school students but also for those who are pursuing UG, PG and diploma courses.
The bank said it has created a corpus of ₹9 crore for the Parivartan Covid Crisis Support Scholarship to help around 3,200 students under two categories. Around 1,800 school students and 1,400 college students.
Who can avail scholarship
This scholarship is available to the following students:
1) The students who have lost either or both of their parents
2) If the earning family member(s) have lost their employment (or livelihood) during the pandemic.
This scholarship is especially for those students who are on the verge of dropping out due to financial constraints amidthe pandemic, the bank said.
How to apply?
Interested students can apply for scholarships using this link:
https://www.buddy4study.com/page/hdfc-bank-parivartans-covid-crisis-support-scholarship-program
The scholarship programme will be managed by Buddy4Study India Foundation which hosts one of the largest scholarship platforms in India.
Comment from group head
Ashima Bhat, "Students are the future of our nation, and their education is important. The pandemic has adversely impacted many families across the country and the education of many students is at risk.
During this time of crisis, we believe in supporting talented young individuals who are going through hardships due to the pandemic and are at risk of dropping out from schools or colleges.
As a socially responsible corporate citizen we will lend our support in every manner possible."
Press the 🔔 icon for notifications of all new updates