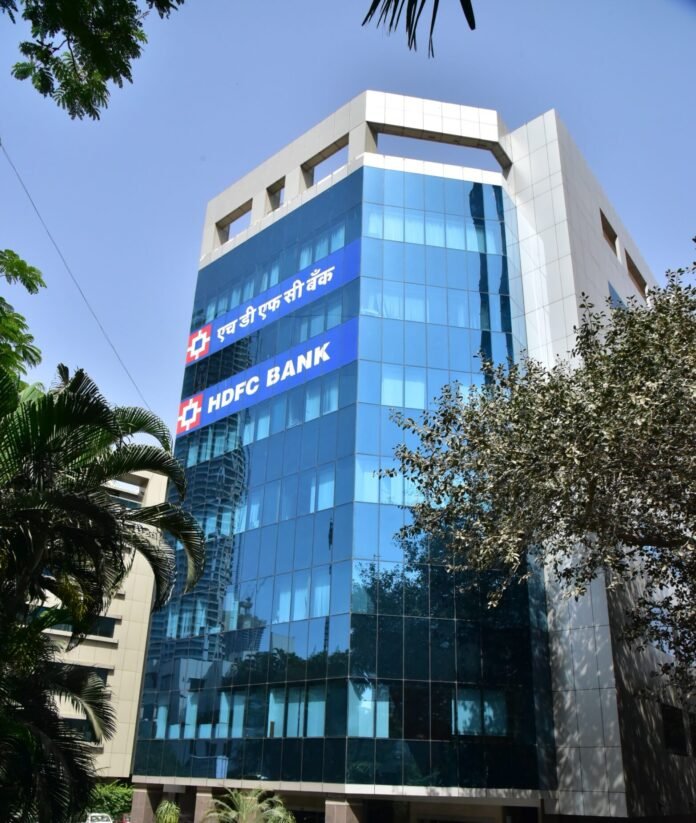 HDFC Bank on Friday said its board has declared a dividend of ₹6.50 per share of the face value of Re.1/- each (i.e. 650% on face value) out of the net profits for the year ended March 31, 2021.
The record date has been fixed as June 30, 2021 for the purpose of ascertaining the entitlement of the dividend.
Payment Date
The expected date for payment of dividend in electronic form and for dispatch of physical dividend warrants would be August 2, 2021 onwards, Bank said in a regulatory filing.
Also, the AGM of the bank is scheduled on July 17, 2021 through video conferencing and other audio visual means.
press the 🔔 icon for notifications of all new updates