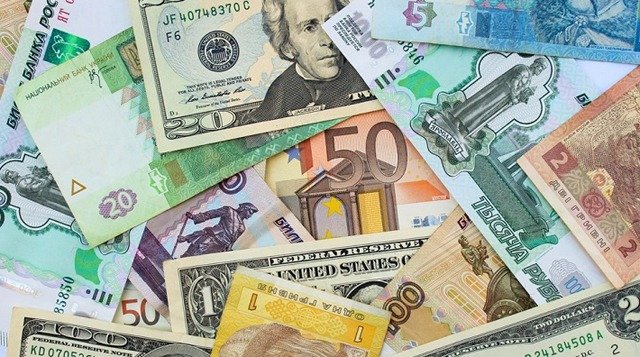 The country's foreign exchange reserves surged by USD 3.074 billion to reach a record high of USD 608.081 billion.
Foreign Currency Assets
Foreign Currency Assets or FCAs, which account as the major component of the overall foreign reserves, climbed by USD 2567 million to USD 563457 million.
The foreign currency assets expressed in dollar currency also includes the impact of appreciation or depreciation of non-US currencies including Yen, Euro and Pound that form the part of forex reserves.
Special Drawing Rights
The special drawing rights (SDRs) with the International Monetary Fund (IMF) declined by USD 1 million to USD 1,512 million.
IMF Reserves
The country's reserve position in the IMF increased by USD 11 million to USD 5,011 million in the reporting week.
Gold Reserves
Gold reserves also soared to USD 38,101 million, rising USD 496 million during the week under review. In the previous week, gold reserves registered a fall.
Press the 🔔 icon for notifications of all new updates