State-run Punjab National Bank (PNB) on Wednesday reported a borrowal fraud of Rs 1,203.26 crore in the non-performing assets (NPA) account of Sintex Industries Ltd. (SIL).
The fraud was reported at the bank's large corporate branch at Ahmedabad, Zonal Office in Gujarat.
Other bankers to Sintex include Bank of Baroda, Canara Bank, Punjab and Sind Bank and Bank of India. Its total debt stood at ₹7,157.9 crore as on 31 March.
About Sintex
Sintex Industries, also known as The Bharat Vijay Mills Ltd, is the world's largest producer of plastic water tanks and Asia's largest manufacturer of corduroy fabrics.
Sintex is a major textile and yarn maker, and is part of Sintex group, maker of plastic water tanks, which is housed in another listed entity – Sintex Plastics Technology Ltd – after a demerger of Sintex Industries in 2017.
It is engaged into the cotton and 100% wet linen yarn manufacturing and produces premium quality compact and specialized blended yarns.
Sintex operates in Europe, America, Africa, and Asia, especially in France, Germany, and the US.
Provision made by Bank
The bank has already made provisions amounting to Rs 215.21 crore, as per prescribed prudential norms
What is provision here?
Under RBI norms, banks will have to make up to 100 percent provision on a fraud hit account.
This provision can be made over a period of few quarters. Provision refers to the amount banks need to set aside against likely losses.
Sintex Performance
The company is undergoing substantial financial stress and severe liquidity constraints coupled with changed industrial dynamics, time and cost overrun in completion of its projects.
Sintex's total debt stood at Rs 7,358.88 crore at the end of June.
Past Defaults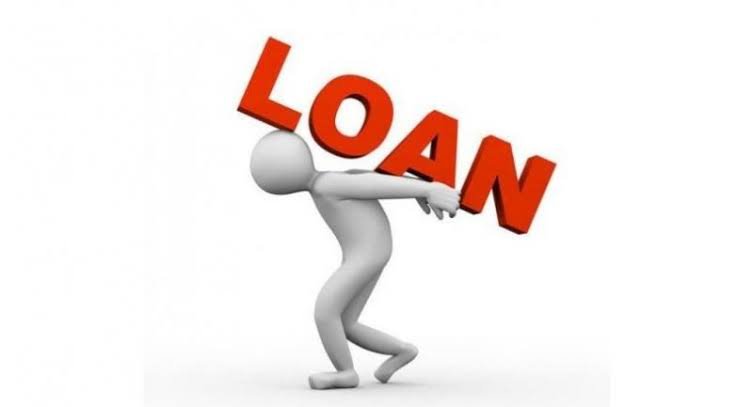 The company had informed stock exchanges on 3 April that it has defaulted on repayment of principal amount on loan from banks and financial institutions of ₹2,203.57 crore.
Then, on 8 April, the company said it defaulted in the coupon payment on its non-convertible debenture (NCD) issue.
Stock Market Impact
Ahead of the announcement by PNB, the lender's shares closed 1.72 per cent lower at Rs 28.55, while Sintex Industries dropped 4.13 per cent to Rs 2.09
Also Read:
Government extends due date for GSTR-9 and GSTR 9C till October 31
General Atlantic to invest ₹ 3,675 crore in Reliance Retail