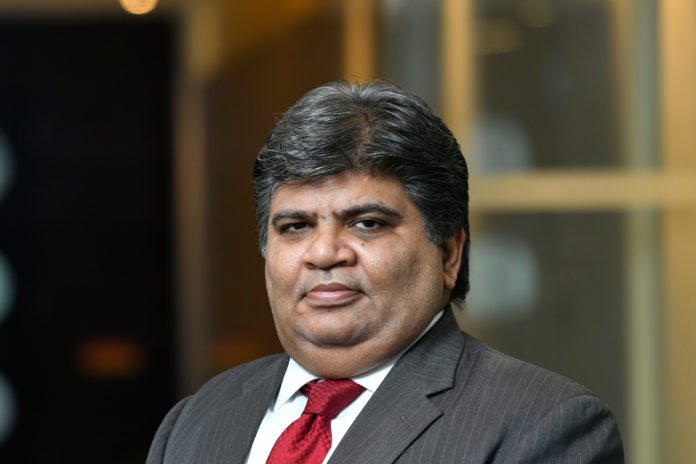 State Bank of India (SBI) has appointed Charanjit Surinder Singh Attra as chief financial officer.
Before joining the country's largest public sector lender, Attra was Partner at EY India and senior executive at ICICI Securities.
This is a rare lateral hire from the private sector by SBI for a C-suite position.
What is Lateral hiring?
Lateral hiring is the process of recruiting an expert for a specific role from another organization.
Last year, while announcing the merger of 10 public sector banks (PSBs) into four, finance minister Nirmala Sitharaman had said banks will also recruit a chief risk officer at market-linked compensation to attract talent.
What is the qualifications of new CFO?
Attra is a chartered accountant who specialises in:
Indian GAAP (Generally Accepted Accounting Principles)
US GAAP, International Financial Reporting Standards (IFRS) and Securities Exchange Commission (SEC) regulations.
New CFO have a River's of Experience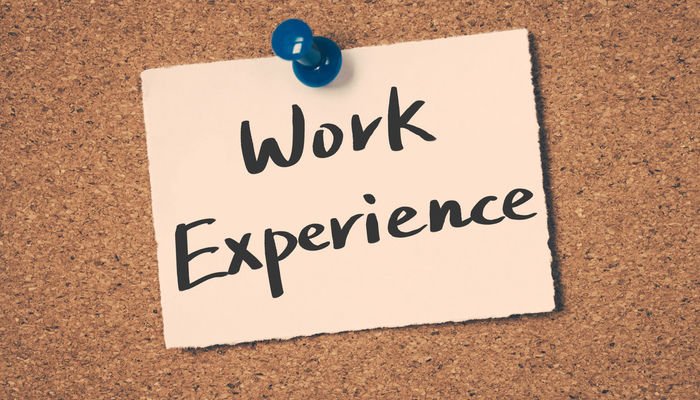 Attra was previously an ED & Global CFO at IT firm 3i Infotech and CFO and Head – Structured Finance Group at ICICI Securities.
He has worked with the ICICI Bank group for more than 12 years in the areas of Investment banking, finance, commercial retail banking, financial accounting and operations.
He has been nominated on various committees of the Institute of Chartered Accountants of India (ICAI) and the Reserve Bank of India (RBI)
He also was a special invitee on the National Advisory Committee on Accounting Standards set up in the Ministry of Company Affairs.
About Remuneration
In June, SBI had invited applications for the post of a chief financial officer and offered remuneration of anywhere between ₹7.5 million and ₹10 million.
From where the position becomes vacant?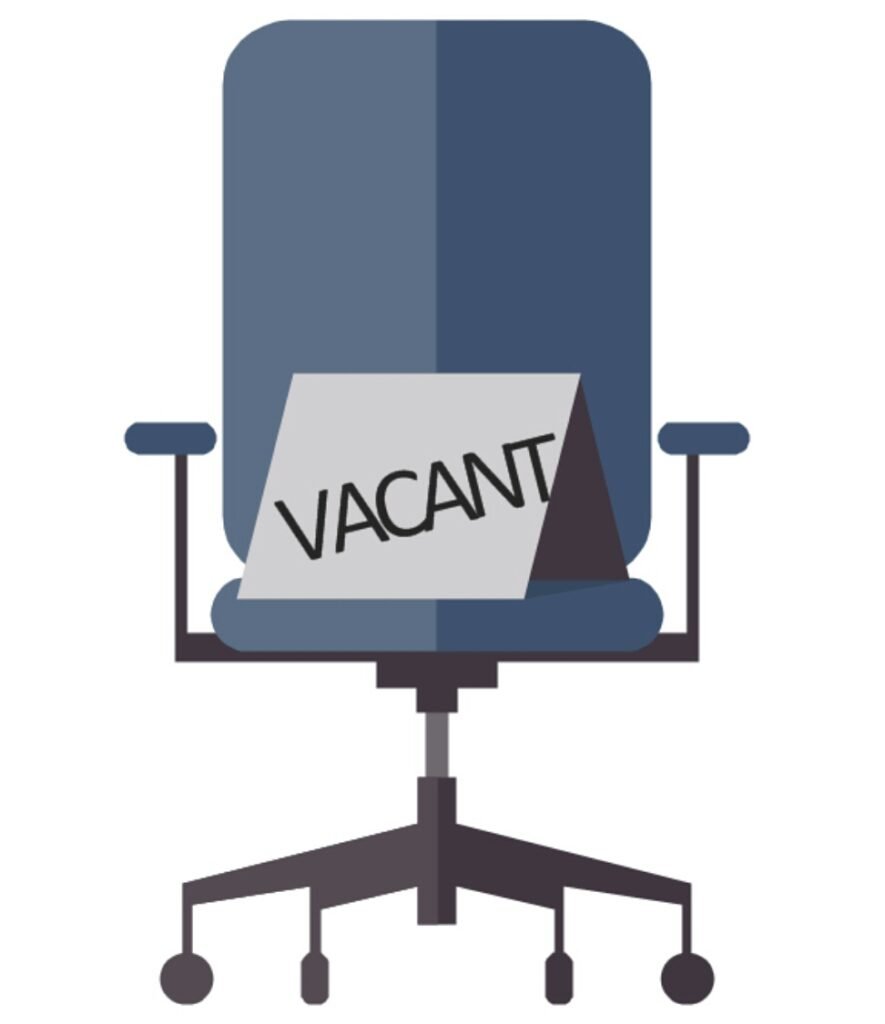 The position of CFO has been vacant since former Deputy MD & CFO Prashant Kumar moved to Yes Bank as part of the RBI's rescue plan led by SBI.
Kumar was replaced in interim capacity by C Venkat Nageshwar.
The public sector lender had created a position of Deputy Managing Director (Finance), which is held by J Swaminathan.
Now, The incoming CFO will report to Swaminathan.
Eligibility set by SBI for the above position
Minimum 15 years of post qualification work experience in overseeing financial operations.
Most preferably in accounting and taxation matters, in banks/ large corporates/ PSUs/ FIs/ financial services organizations.
In which 10 years should be in bank or financial institutions.
And the Remaining 5 years should be at senior management level.
SBI Notification to the Stock Exchanges
"Pursuant to the applicable provisions of the'SEBI (LODR) Regulations 2015 read with Schedule lll Part A(A)(7), we advise that shri charanjit surinder Singh Attra has been appointed as chief Financial officer"
Also Read:
PNB reports Rs 1,203 crore fraud by Sintex Industries
Government extends due date for GSTR-9 and GSTR 9C till October 31