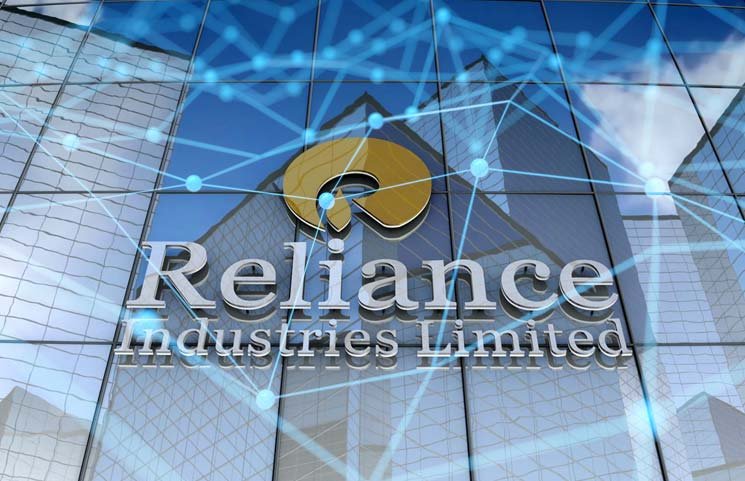 Shares of Reliance Industries (RIL) hit a fresh 52-week low of Rs 2,207.35, down 1.3 per cent on the BSE in Thursday's intra-day trade.
The stock of India's most-valued company in terms of market capitalisation (market-cap) was quoting lower for the sixth straight trading day and has declined 9 per cent during this period.
RIL quoted at its lowest level since March 8, 2022, when it had hit a low of Rs 2,181 in intra-day trade.
A sharp decline in stock price of RIL has seen its market-cap fall below Rs 15-trillion-mark in intra-day today. At 09:38 AM; RIL's market-cap stood at Rs 14.94 trillion on the BSE, the exchange data shows.