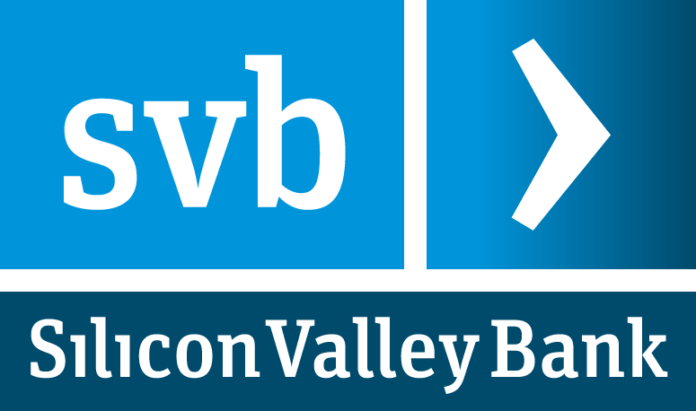 America's third financial institution, First Republic Bank is showing signs of collapse. The shares of the First Republic Bank dropped a record 67% at the opening. Late Sunday, the bank declared it had over $70 billion in unopened liquidity to sustain operations from pacts, including with the Federal Reserve and JPMorgan Chase & Co. Market observers call it 'influence on other large banking institutions in the stock market'.
As reported by Bloomberg, the First Republic Bank shares have decreased by 61.83%. In the past trading day, the price of the First Republic Bank hit a low point of $19 per share. Market observers are worried about the declining trend and compared it with the crash of Silicon Valley Bank and Signature Bank. As reported by WION, before the trading was suspended, lenders like PacWest Bank (PACW) had an 82% decline and Western Alliance Bancorp (WAL) plummeted by over half.
After the collapse of Silicon Valley Bank, Moody's Investors placed 6 banks, including First Republic Bank under review. This has turned out to be a concern as far as the stability of the local financial institutions goes. The additional lenders Moody's Investors has put under the scanner are Western Alliance Bancorp, Intrust Financial Corp, UMB Financial Corp, Zions Bancorp, and Comerica Inc. The credit rating agency has expressed concern about the lenders' dependence on uninsured funds liquidity and unrealized losses in their investment portfolios.
According to Moneycontrol, the San Francisco-based lender is looking for ways to explore strategic options including a sale. On the condition of anonymity, some people close to the development said that First Republic Bank is mulling shoring up liquidities. Market observers predict that this option may draw the interest of other rivals in the market. Moneycontrol reported that nothing is final and the bank could still choose to remain independent. However, the official spokesperson of the First Republic Bank did not comment on the current situation.