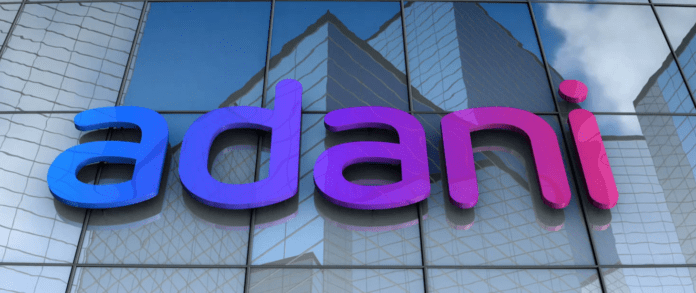 Adani Enterprises' Rs 20,000-crore follow-on public offering (FPO) sent shares southwards in Thursday's intra-day trade, as they slumped over 4 per cent and hit a two-month low at Rs 3,446 per share. Analysts, however, suggest subscribing to the offer and re-iterated bullish tone on the counter, given the conglomerate's large play on renewable energy.
"The FPO will be a good buying opportunity for investors as money is allocated towards renewable, road assets, and other infrastructure assets including airports. Since renewable energy is the next growth trigger for the domestic economy, any company which focuses heavily on this form of energy would attract investments. Therefore, we expect a positive proposition on the counter than before," said Deven Choksey, managing director, KRChoksey Holdings.
Adani Enterprises (AEL) has set a price band of Rs 3,112-Rs 3,276 per share for its Rs 20,000-crore FPO. The floor price is at a 13.4 per cent discount to the stock's Wednesday's closing price, while the top-end is close to 9 per cent below. AEL is offering an additional discount of Rs 64 to retail investors.
Around 50 per cent portion of the offer is reserved for the qualified institutional buyers (QIBs), while 35 per cent is reserved for retail investors, and 15 per cent for high-net worth investors (HNIs). AEL's FPO Committee will meet on January 25 to finalise anchor investor allotment, and again on February 1 to finalise the offer price. The FPO is expected to open on January 27 and close on January 31 for other investors with a minimum bid lot of four FPO shares.
 
Shares in the offer will be issued on a partly-paid basis, where investors have to pay 50 per cent of the FPO's offer price per share on one or more subsequent calls. This, analysts said, makes the offer an attractive investment method.