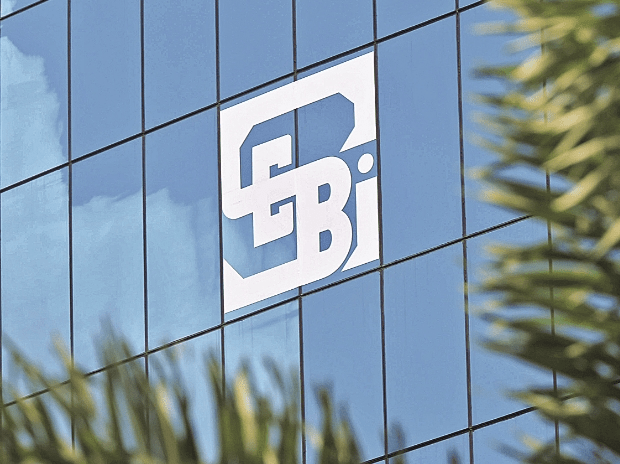 Market regulator SEBI has barred Franklin Templeton Asset Management (India) from launching new debt schemes for two years. and also imposed a penalty of ₹5 crore.
Also, the fund house has been ordered to refund the investment management and advisory fees collected from June 4, 2018, till April 23, 2020 with simple interest at the rate of 12 per annum. amounting to ₹512 crore, is to be paid within 21 days from today.
The market regulator has also restrained the head of Franklin Templeton Asia Pacific (APAC) Vivek Kudva his wife Rupa, MD of Omidyar Network India from accessing securities market for one year.
Additionally, SEBI has initiated adjudication proceedings against certain employees of FT–AMC including the chief executive officer, chief compliance officer and the director.
Reason
In its order on Monday, the capital market regulator said that Franklin Templeton Mutual Fund has been found to have violated the provisions of the Mutual Funds Regulations and also certain SEBI circulars.
In 2018, Sebi had laid down 36 mutual fund categories, each were given a boundary within which schemes were asked to operate.
In its Templeton order, Sebi observed that Franklin Templeton had replicated high-risk strategies across several of its schemes.
It also found that the fund management did not exercise the exit options in illiquid securities, despite an emerging liquidity crisis.
Press the 🔔 icon for notifications of all new updates