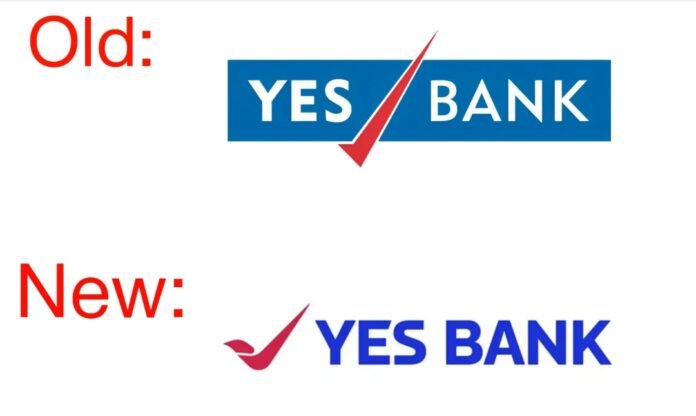 Unveiling its fresh brand identity, private lender YES BANK on Tuesday (May 30) launched a new logo of the company and said it is set to roll out an integrated campaign with the tagline – 'Life Ko Banao Rich' – which represents the bank's core focus of being a complete solution provider.
In a media release, the bank said its dynamic new identity is designed to resonate with the evolving needs and aspirations of customers and enable people to live each day to the fullest.
"I am delighted to present to you a refreshed identity of YES BANK, which resonates with the ethos and values we uphold, the emotional connection we have with our customers, and our motivation to provide them with a rewarding banking experience. Our campaign tagline 'Life Ko Banao Rich', reflects our objective to encourage customers to spend time and make memories with their loved ones, and leave their banking needs to us," said Nipun Kaushal, Chief Marketing Officer and Head CSR, YES BANK.
As part of its refreshed identity, YES BANK has launched a vibrant new logo which carries forward the visual DNA of the bank and builds on it.
"The design language is digitally friendly and reflects a brand which believes in being fluid. It depicts the bank's progressive spirit while staying true to its core values. The tick has been transformed into a soaring bird, which represents the Bank's current position of 'soaring'. The familiar blue and red colours that have been associated with the YES BANK logo have got a makeover as well; the red and blue have an electric tone, representing the high energy and innovation that the YES BANK of today stands for," the bank stated.
"The revitalised identity extends across all customer touchpoints, such as the bank's headquarters, branches, products, digital platforms and communication materials. The campaign will underline the theme of 'Life Ko Banao Rich' and will be promoted across social and digital media, OTT networks and television," YES BANK said.