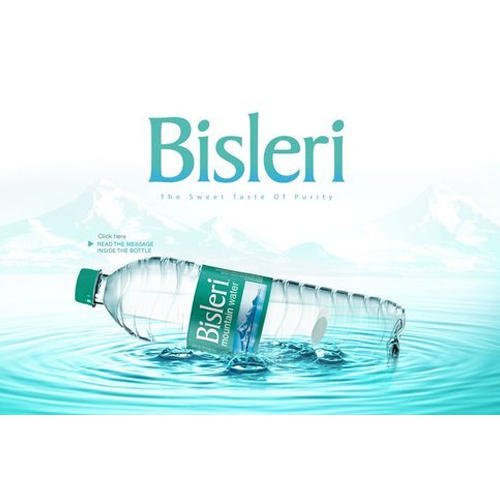 Packaged drinking water company Bisleri International, on Tuesday said it has expanded its portfolio of carbonated beverages as rising temperatures across India drive up demand for cold drinks.
The company has launched more variants and flavors under its Bisleri brand, covering the fizzy cola, orange and jeera categories under the Rev, Pop and Spyci Jeera sub-brands, respectively. To be sure, Bisleri already sells carbonated drinks under its Bisleri Limonata brand.
"Bisleri International has a strong heritage of launching iconic products in the country. Taking the legacy forward, we have launched a range of refreshing carbonated soft drinks that would appeal to the young, modern consumers' tastebuds. Today's youth are enjoying OTT platforms as they produce interesting and evolved programming. Keeping this in mind, we have launched a new campaign with actors who are currently a sensation on the OTT platforms. They have a strong connect with the youth. We are confident that our campaign will resonate with the GenZ's who are constantly looking at exploring newer products and creating a niche for themselves," said Jayanti Chauhan, vice chairperson, Bisleri International Pvt. Ltd
New product launches are supported by marketing campaigns focusing on digital and social media. Bisleri initiated sampling of Bisleri Pop and Bisleri Rev at the home-ground IPL matches as hydration partner.
Bisleri has roped in a slew of celebrities to endorse the new products.
For instance, Pop, the orange-flavoured carbonated drink has on-boardeded actor and musician Saba Azad, along with actor Armaan Ralhan. Meanwhile, OTT actor Aashim Gulati is the face of Bisleri Rev, the cola variant. Bisleri Spyci Jeera, has Anjali Sivaraman as the face of the product.
The range will be available in 160ml and 600ml across general and modern trade stores in the country.