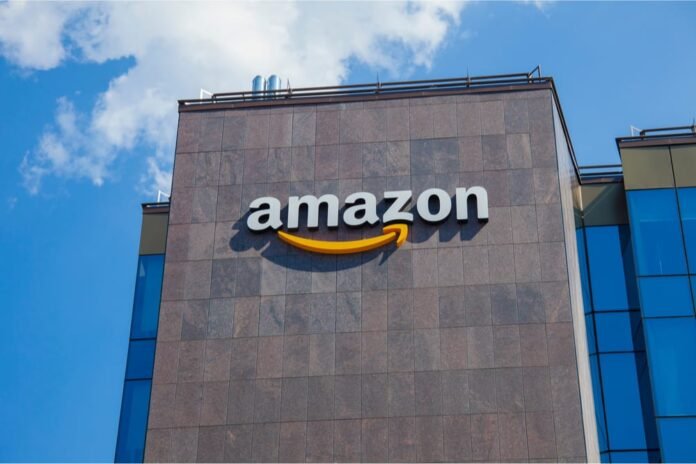 A manager at Amazon.com Inc sued the online retailer for discrimination on Monday, saying it hires Black people for lower positions and promotes them more slowly than white workers, and she was subjected to harassment.
Complainant Allegations
Charlotte Newman, a 38-year-old Black woman who lives in Washington DC, said:
Amazon Web Services hired me four years ago to work as a public policy manager even though I had applied for as a higher-level senior manager, and also said she was qualified to work.
She also accuses the company of de-leveling Black employees when they are hired —by dropping them a level below the job they applied and were qualified for or will be performing.
She also says she was sexually assaulted and harassed by a senior male employee before filing a written complaint about the alleged incident last June.
The complaint was filed in Washington, D.C., federal court.
Amazon Commented
"Amazon works hard to foster a diverse, equitable, and inclusive culture, and these allegations do not reflect those efforts or our values,"
"We do not tolerate discrimination or harassment of any kind and thoroughly investigate all claims and take appropriate action."
Press the 🔔 Icon for notifications of all new updates