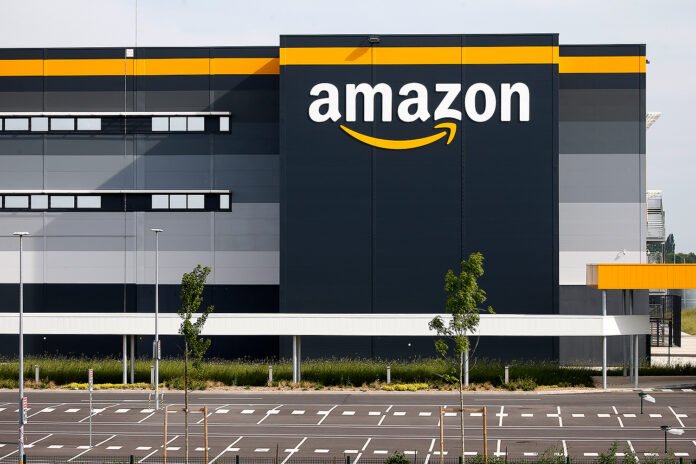 Amazon said on Thursday it will shut down its edtech offering in India from August 2023 and refund the full fees to those enrolled in the current academic batch.
The e-commerce giant launched Amazon Academy in January 2021 to cater to students preparing for the Joint Entrance Examination (JEE) to engineering colleges. The move enabled it to take on top edtech companies such as Byju's, Unacademy, Vedantu and traditional education institutes and tap the country's $180-billion education sector which has gone online to adapt to the new reality.
"Following an assessment, we have made the decision to discontinue Amazon Academy," said an Amazon spokesperson. "We are winding down this program in a phased manner to take care of current customers."
Amazon Academy will be discontinued in a phased manner during which the existing batch would complete its test preparation module.
The Amazon employees were briefed about the plan to discontinue the edtech platform in October this year, according to the sources. About 25 employees were working on the project and they all have been absorbed by the company. The platform was offering its courses to about 150 students, according to the sources.
Customers will have access to full course material online for an extended period of a year, until October 2024. In addition, Amazon Academy will refund the full fee to those enrolled in the current academic batch.
"At Amazon, we think big, experiment, and invest in new ideas to delight customers," said the Amazon spokesperson. "We also continually evaluate the progress and potential of our products and services to deliver customer value, and we regularly make adjustments based on those assessments."
Amol Gurwara, who was director, education, at Amazon India, said last year that the Academy aimed to bring high-quality, affordable education to all, starting with those preparing for the engineering entrance examination. "Our mission is to help students achieve their outcomes while also empowering educators and content partners to reach millions of students," Gurwara had said. Gurwara now continues his role as Country Manager at Amazon, Kindle.
Amazon is shutting down the edtech offering when the company is laying off employees as part of the annual operating planning review process. However, the company didn't specify the number of jobs that would be cut in India. According to the sources, attempts would be made to absorb as many within the different business units of the company as possible. Only those for whom it is unable to find a good fit would be asked to go, the sources said.
Amazon will cut jobs again worldwide in early 2023, said chief executive officer Andy Jassy in a memo to employees last week.